Travel Agency Chatbot for Messenger
Give your customer everything they need to know about your business in a matter of seconds using your personal assistant
Engage potential customers online with the bot available 24/7 that provides a personalized touch and get more leads for your travel business
Weather Forecast
The bot delivers today's weather forecast for a particular location as well as the weather in 7 and 14 days using Integromat. The date and location can be easily changed if necessary.
Personalization
Give excellent results in terms of customer experience and creating personalized relationships with visitors. The bot offers customers a wide range of adventures and connects with a travel expert who can help planning their dream vacation.
Automatic Follow-Up
The bot sends automatic follow-ups to users who clicked 'Plan a trip' but didn't have a chance to complete the form.
Get Notified Whenever You Get a New Lead
Get instant Messenger notifications whenever prospects show interest and ready to plan a trip.
Save You Time and Reduce Your Processual Workload
The bot handles frequently asked questions and save the precious time of yours, so you can handle more complex customer problems.
Preview Template
See how the Travel Agency Chatbot for Messenger is used to drive sales and engage with customers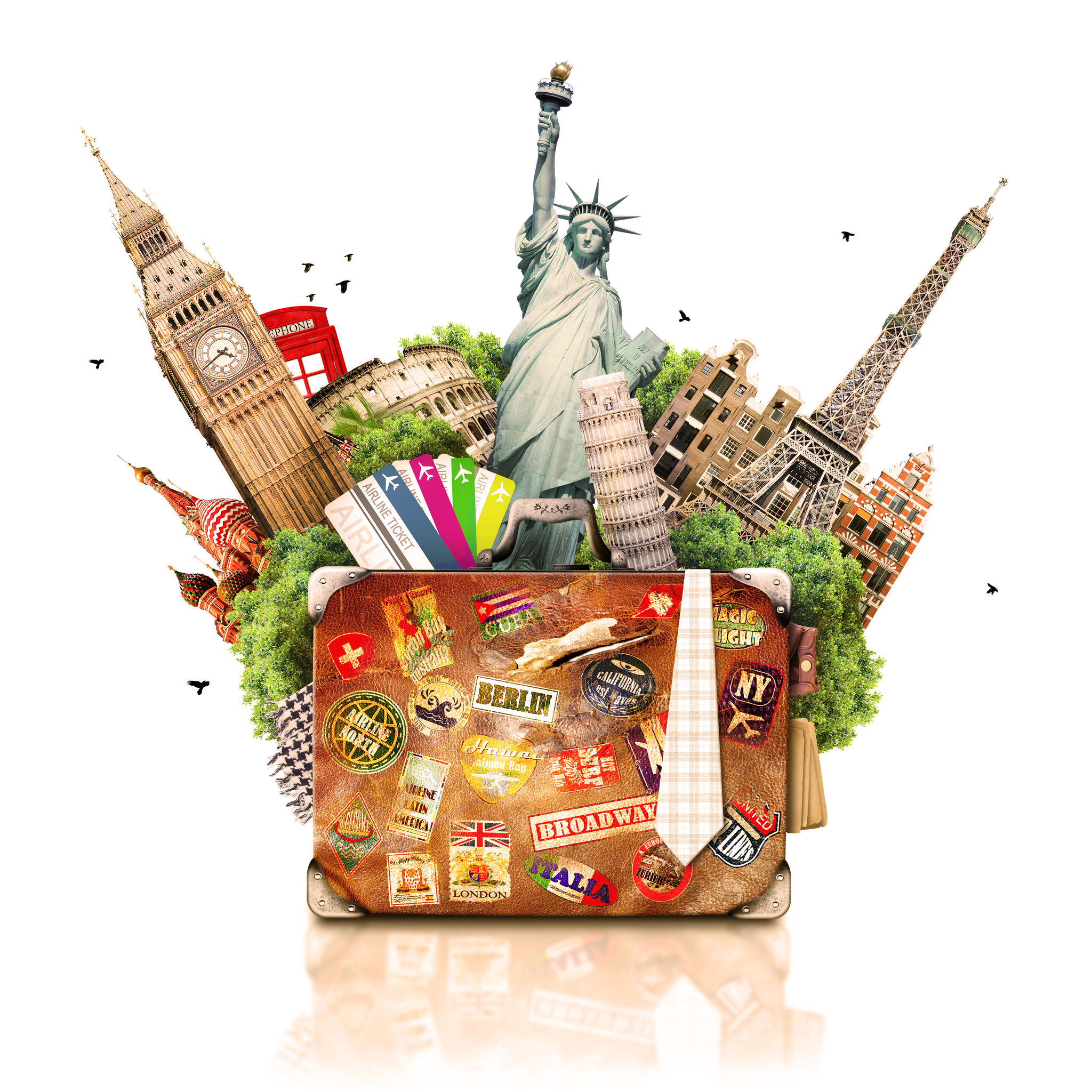 Travel Agency chatbot
Platforms & Integrations
This chatbot can be connected to a variety of apps
Available on ManyChat for Facebook Messenger
Frequently asked questions
Find the answers to common questions about the BotMakers Marketplace
Explore more chatbot templates