Birthday Campaign Bot for Restaurants
A marketing strategy to engage your customers with a special deal that can be redeemed as a Free birthday gift when coming to your restaurant
Offering special birthday promotions is a great way to encourage signups and boost engagement. With this bot, you can create a marketing campaign and automate the process of getting fresh faces into your restaurant by just giving them a birthday gift
Smart reminders
Subscribe each person who didn't redeem the offer to a sequence that sends 3 smart reminders:
1. After 30 minutes the bot sends the first follow-up and asks if a person planning on having a party for his/her birthday and suggests to make a reservation.
2. Then, the day after a user is subscribed to this sequence and the day before the offer expires, the bot sends follow-ups and reminds if they still want to come in and redeem the offer.
Once the offer is redeemed users will be unsubscribed from reminders.
Calculate ROI
The coupon is redeemed... Right here, there's the integration to Google Sheets, where a server enters the number of people in a party, amounts of bill and discount, so you can track ROI of the free offer.
Give one more reward and collect feedbacks
Ask users if they don't mind about taking a brief survey and tell about their experience with your restaurant for one more awesome reward. Collect customer feedbacks and improve your service.
Stay in touch with your customers
Bearing this in mind... Once customers redeemed rewards, the bot will subscribe them for further special offers, so it'll help forge a strong and long-lasting relationship with your customers.
Live Demo
See how the Birthday Campaign Bot for Restaurants is used to drive sales and engage with customers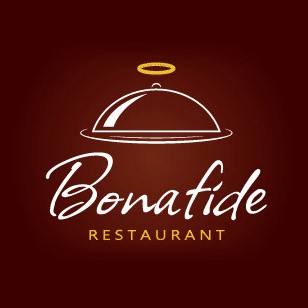 Restaurant Birthday Campaign chatbot
Platforms & Integrations
This chatbot can be connected to a variety of apps
Available on Facebook Messenger and ManyChat
Frequently asked questions
Find the answers to common questions about the BotMakers Marketplace
Explore more chatbot templates