CBD Products Lead Generation Bot
Drive More Buyers To CBD Marketplaces Legally And Effectively
The bot helps consumers select the efficient kind of the CBD products according to their medical conditions with the possibility to place an order and save with a coupon
Legally restricted access
The users under 21 years old aren't allowed to access the bot. The system is equipped with a double-check age protector.
Therapeutic solutions based on the disorders
Whether a user suffers from symptoms of anxiety, depression, or arthritis, the chatbot offers him to select the appropriate CBD-based treatment. It also explains how cannabidiol can help manage health disorders and reinforce the statements with official research. More medical conditions are inside.
A 3-step lead generation flow
To place an order, a buyer needs to take three simple steps: confirm he's legal, specify the disturbing symptom, and share his contact data.
Special offers
The bot proposes buyers to get a personalized coupon and save X% off by signing up on the website. The promo code is sent to the user's phone via SMS and can be applied at checkout.
Preview Template
See how the CBD Products Lead Generation Bot is used to drive sales and engage with customers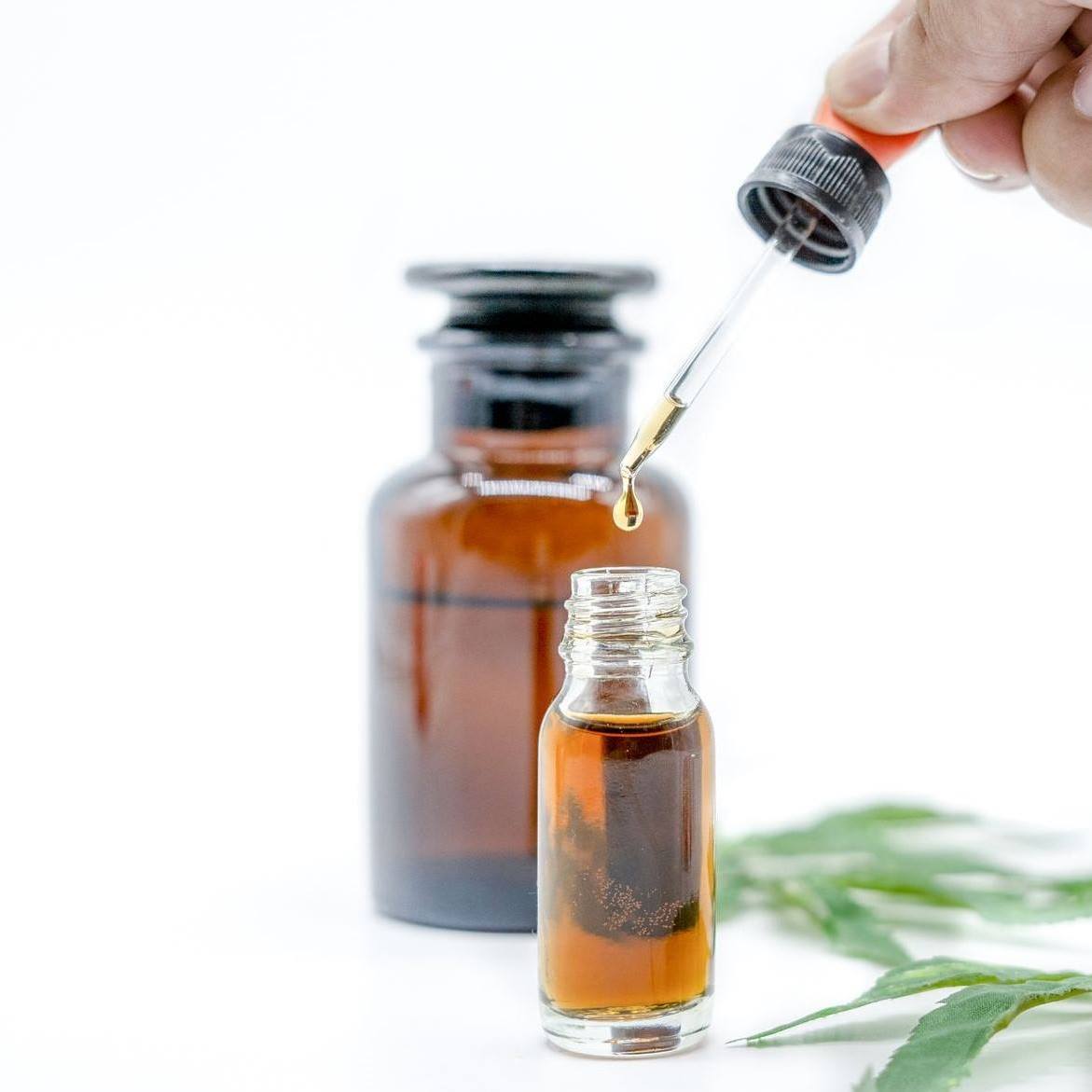 CBD Products Lead Generation chatbot
Platforms & Integrations
This chatbot can be connected to a variety of apps
Available on ManyChat for Facebook Messenger
Frequently asked questions
Find the answers to common questions about the BotMakers Marketplace
Explore more chatbot templates