Construction Company Messenger Bot
Use the automated approach to collect leads and schedule appointments for your construction company
Let potential customers learn more about your construction business and services provided right in Messenger. The appealing visuals, GIFs, and descriptions will create a great first impression of your brand, making users eager to book an appointment via automated lead generation forms
A fixed lead generation form
Your customers can easily request a quote for the required service at any stage of interaction with the bot. The central lead generation form is fixed in the main menu, so users have constant access to it. Once the request is sent, the company admins instantly receive a notification with all submitted data.
Instant quote calculators
The majority of users strive to get an immediate understanding of the upcoming expenses before submitting an application. The built-in calculator gives the possibility to obtain an approximate service quote in a second, just by entering one value, with no form submission and waiting time.
An in-depth services presentation
The chatbot provides the possibility to generate an accurate description of every service, reinforcing texts with catchy images, GIFs and submission forms. Thus, clients get a complete understanding of your business specifics, even without real communication with company managers, and can set an appointment right on the spot.
Convenient carousels for presenting voluminous information
Instead of writing down information in a row, boost user experience by using a convenient and attractive carousel format. This approach is especially good for the 'Services' section as you can present several jobs at once, with the titles, briefs, and auxiliary images.
The own knowledge base
The bot helps clients make a choice by sharing expert content on the topic. In the special knowledge base, users can learn about hot trends on the market and get some inspiring examples for their future home construction or renovation. You can hardly find a more efficient way to increase customer loyalty to your brand.
Preview Template
See how the Construction Company Messenger Bot is used to drive sales and engage with customers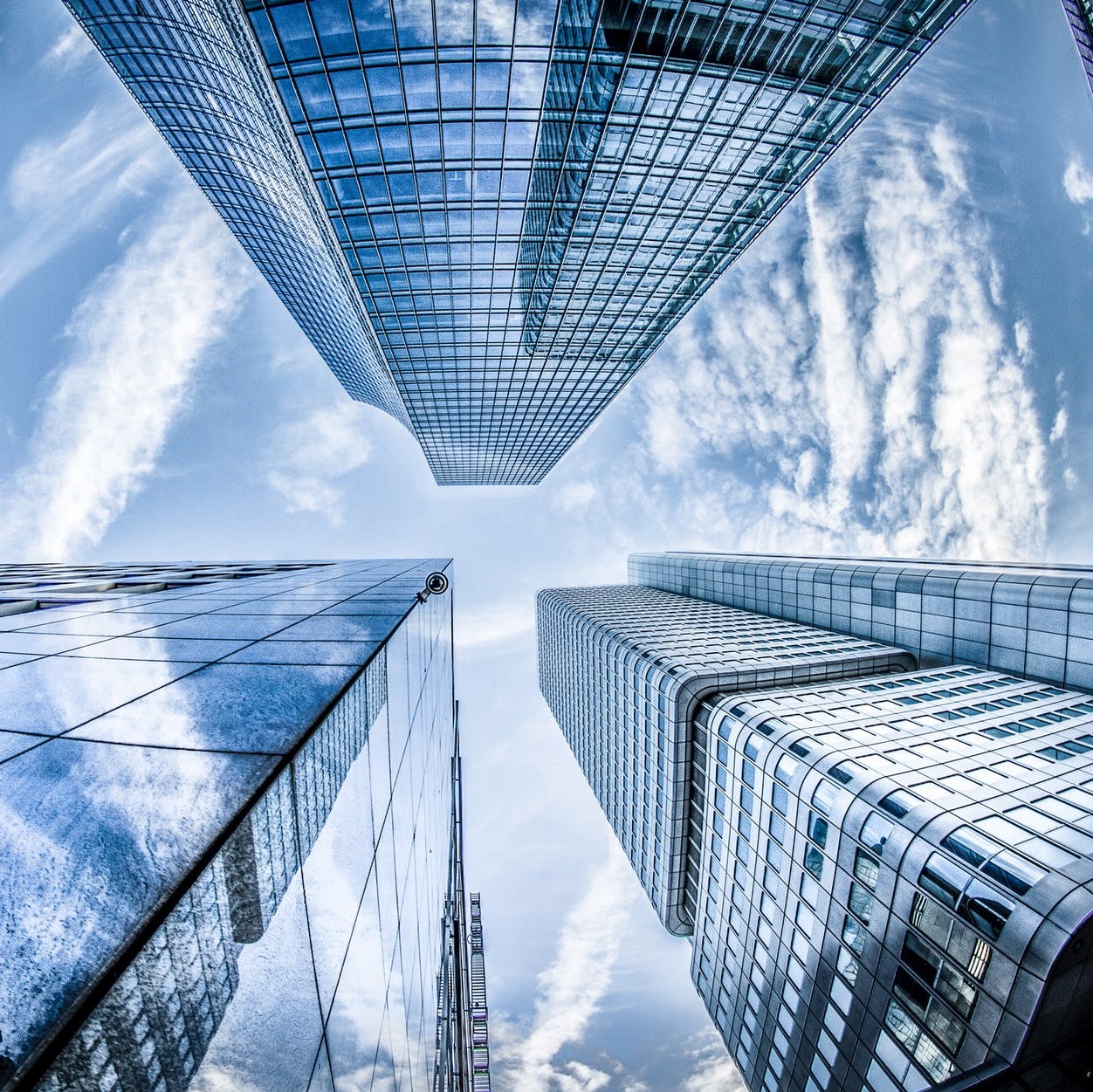 Construction company chatbot
Platforms & Integrations
This chatbot can be connected to a variety of apps
Available on ManyChat for Facebook Messenger
Frequently asked questions
Find the answers to common questions about the BotMakers Marketplace
Explore more chatbot templates