Lead Nurturing Messenger Bot for Realtors
Make your real estate firm stand out from the competition with a messenger chatbot that engages and nurtures both buyers and sellers, turning them into lifelong clients in the process
With a virtual real estate agent on your Facebook page, active 24/7, brokerage companies and property management firms are better equipped to engage users, turning them into valuable leads in the process
Qualify Buyer and Seller Needs
The chatbot engages with users first hand, scoping out what their exact real estate needs.
Educate Potential Customers
With the bot able to share valuable insights into the real estate market, customers become more informed and more driven to buy, sell, or rent with your company.
Artificial Intelligence
The bot automatically recognizes when users type "I want to buy" "can I sell my property?", and then helps them with the necessary steps to get what they want.
Virtual Real Estate Expert, Available 24/7
The bot instantly provides quick answers to frequently-asked real estate questions and connects them to top professionals in your firm.
Automatic Lead Qualification
You know immediately what your customer truly needs as the bot determines their credit score, how soon they can buy or sell, and what's in their price range.
Retargeting
Increase your conversion rate by letting the bot automatically follow-up with users and suggest connecting with your agents.
Preview Template
See how the Lead Nurturing Messenger Bot for Realtors is used to drive sales and engage with customers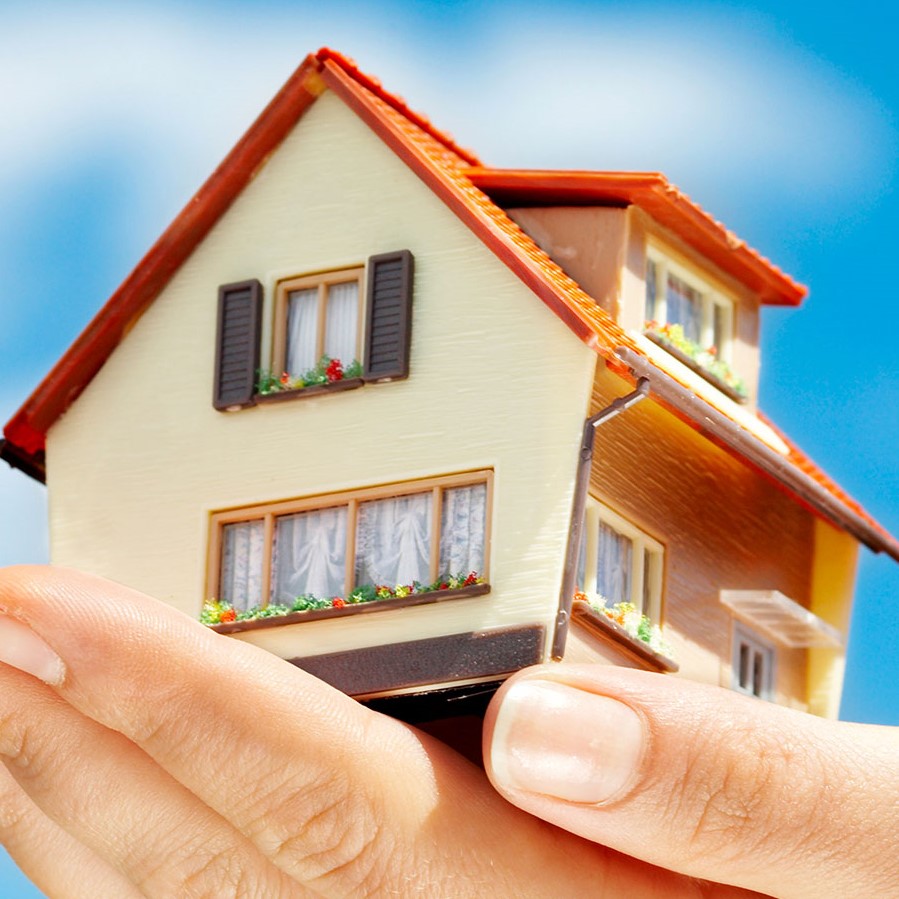 Lead Nurturing Messenger chatbot
Platforms & Integrations
This chatbot can be connected to a variety of apps
Available on , Chatfuel and ManyChat for Facebook Messenger
Frequently asked questions
Find the answers to common questions about the BotMakers Marketplace
Explore more chatbot templates