Ordering Assistant Messenger Bot for Restaurants
A self-serve chatbot designed for hip, fast casual customers who want to order quickly and pay instantly
Customers can personalize, order, and pay for their food on Facebook Messenger. Every new order is automatically sent, where servers can see each customer's full name and profile photo for personable delivery
In-Bot Payments
Instead of waiting after dinner for the bill, customers pay when placing an order – saving time and minimizing wait time for other guests.
Personalized Entrees
Customers can add or exclude ingredients based on their dietary preferences.
Kids' Menu
Children have a special, simplified menu from which they can order their favorite foods.
Preview Template
See how the Ordering Assistant Messenger Bot for Restaurants is used to drive sales and engage with customers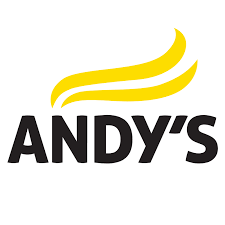 Ordering assistant chatbot
Platforms & Integrations
This chatbot can be connected to a variety of apps
Available on ManyChat for Facebook Messenger
Frequently asked questions
Find the answers to common questions about the BotMakers Marketplace
Explore more chatbot templates