Recipe Book Sales Chatbot
Bring Your Unique Culinary Experience To The Masses
A sales chatbot designed to promote recipe books, by presenting a table of contents, author bio, recipe examples, and the reaction of readers. Tell users how healthy food can transform their lifestyle and body
Sales funnel
The bot tells users about the available book formats (printed book and eBook) and invites them to purchase on the site or Amazon.
Book overview
Using the bot, authors can present their recipe book to the public, providing a cover image, video overview, table of contents, recipe categories, and so on. The flow ends with a compelling CTA - 'I want the book' button.
Recipe examples
Readers can take a look at a few recipes included in the book to get a preliminary understanding of what they'll find inside. The recipe examples are fully described and reinforced with real images and comments from the book. Finally, users are suggested to buy the book to get access to all recipes.
Author bio
The author becomes closer to readers when sharing personal information, stories, and feelings related to the book's creation. Show users who and what is behind the curtain and tell them what motivated you to start cooking.
Reader reviews
One of the most efficient tools in an author's marketing arsenal is the reader reviews. Show how other people estimated your book, pointing out what's so unique about it, what they liked the most, and how it changed their life.
Diet benefits
Did you come up with any special diet & cooking style? Describe its main benefits for human health and well-being, reinforcing statements with some real transformation examples and stories.
Preview Template
See how the Recipe Book Sales Chatbot is used to drive sales and engage with customers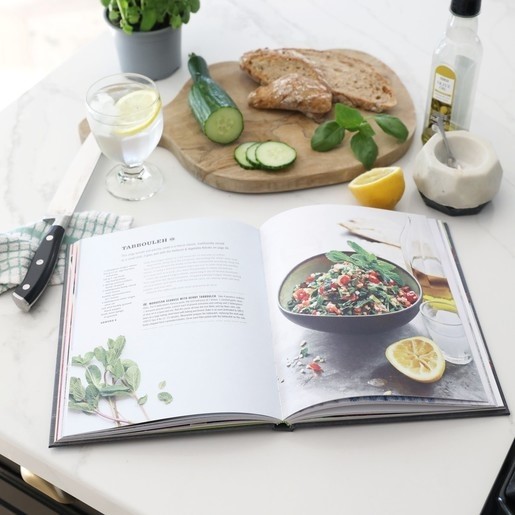 Recipe book sales chatbot
Platforms & Integrations
This chatbot can be connected to a variety of apps
Available on ManyChat for Facebook Messenger
Frequently asked questions
Find the answers to common questions about the BotMakers Marketplace
Explore more chatbot templates