Sales Bot for Chatbot Marketing Agencies
The Must-Have Tool In The Arsenal Of Chatbot Companies
The cobbler wears the worst shoes - not your case! Present your chatbot development & marketing services in an impressive way, generating more qualified leads on autopilot with this multifunctional Messenger bot
Showcase your best work with a portfolio
Using the bot, you can categorize your completed projects or templates by industries and showcase the featured/most popular samples. Users have the possibility to view all portfolio items on the site.
Virtual consultation
Invite users to pass a quick quiz to determine how their business will benefit from the custom chatbot development. At the end of the flow, the bot suggests potential clients book a personal consultation with a company manager to discuss his project in detail.
Chatbot cost calculator
Even before getting in touch with company representatives, users can find out the approximate cost of your chatbot development services on their own by passing a special quiz. The bot automatically generates a quote based on the client's required functionality and scope of tasks.
Expertise & Solutions
Show clients the areas of your expertise and list chatbot solutions (by industries and features) that you're capable of implementing. The template has separate flows with an in-depth description of different chatbot types and their use cases (e.g., chatbots in restaurants, hotels, real estate, and much more).
Educational part - Why chatbots?
Non-tech-savvy business owners have quite a limited understanding of chatbot possibilities. We answered their most common questions and concerns for you. The potential clients can find out all the benefits of chatbots for business in two specialized sections: 'FAQs' and 'Why Chatbots?'
About the company
Your company has a unique story, a unique team, and unique achievements. Don't keep it a secret. Let your clients look behind the curtain and see who stays behind the production process.
Customer reviews
Nothing inspires people better than the positive results of others. Share your customer success stories to motivate new users to choose you as a first-class chatbot development services provider.
Preview Template
See how the Sales Bot for Chatbot Marketing Agencies is used to drive sales and engage with customers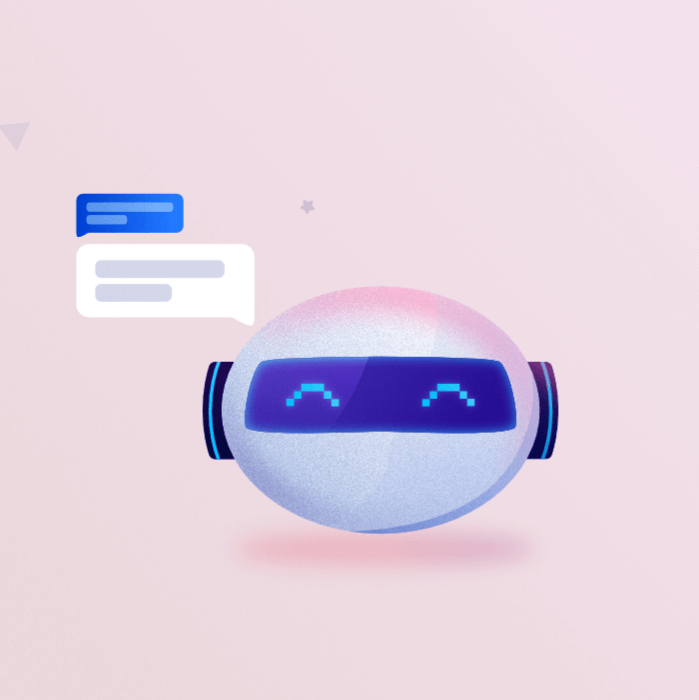 Bot marketing agency chatbot
Platforms & Integrations
This chatbot can be connected to a variety of apps
Available on ManyChat for Facebook Messenger
Frequently asked questions
Find the answers to common questions about the BotMakers Marketplace
Explore more chatbot templates