All-In-One Instagram Bot for Hotels
This digital helper connects hotels directly with their guests and increases your service level
The bot helps your users request a quick booking, find hotel information, and answer frequently asked questions
Instagram Story Mention Reply
Story Mentions Triggers support customer engagement at scale and help businesses kick off conversations from a simple mention. This feature allows using Story Mentions as a trigger, replying instantly to anyone who mentions your Instagram page in their Instagram Story.
Comments under the post
Simplify the booking process. The users will be able to book a room in your hotel just by leaving a comment "booking" under the post.
Booking request
Enable users to send a booking request. You get email notifications with all details to call back and close the booking. Connect the bot to a Google Sheet to track all booking requests.
City guide
Give your guests all the needed information about top attractions and chargeback restaurants before they arrive at your hotel.
Hotel rooms
Showcase a range of rooms and amenities to suit every guest's travel needs.
FAQ'S
Let customers get answers to the most frequently asked questions as quickly as possible.
Preview Template
See how the All-In-One Instagram Bot for Hotels is used to drive sales and engage with customers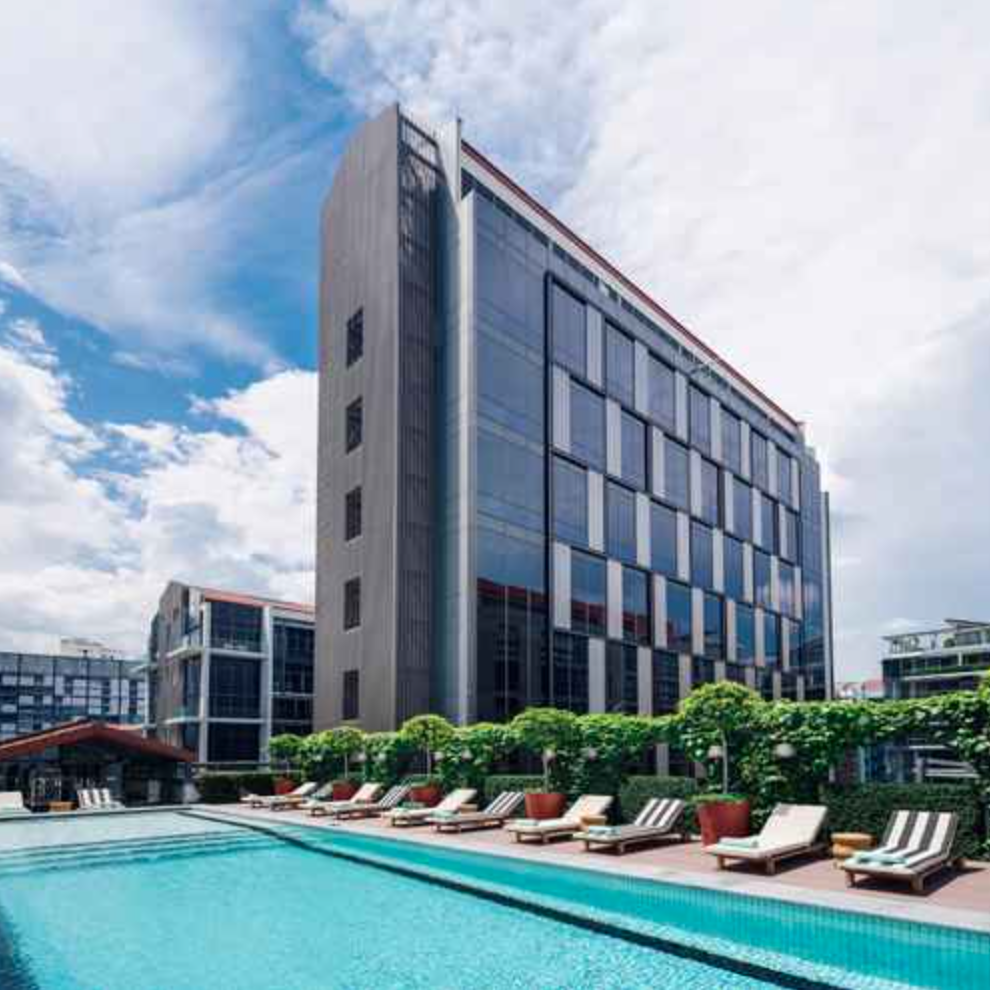 All-In-One Instagram Bot for Hotels chatbot
Platforms & Integrations
This chatbot can be connected to a variety of apps
Available on ManyChat for Instagram
Frequently asked questions
Find the answers to common questions about the BotMakers Marketplace
Explore more chatbot templates