Facebook Bot for Personal Injury Attorneys
Supercharge your law firm with personal injury leads
Advertise your legal services on the most popular social network worldwide. Target users based on details such as location, age, interests and more. Rapidly turn visitors into prospects with the help of this bot
Educational funnel
Educate your visitors with valuable content, let them know how you can help and turn them into customers on autopilot.
Automatic follow-up
Get back visitors who didn't complete a request and increase conversions by 60%
Google Sheets integration
Collect data and contact details from users and populate automatically in Google Sheets for the future direction.
Get notifications
Get instant notifications on email and Messenger as soon as someone needs a case evaluation.
Preview Template
See how the Facebook Bot for Personal Injury Attorneys is used to drive sales and engage with customers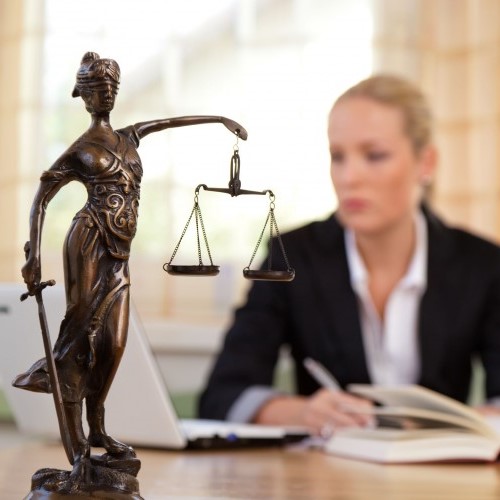 Personal Injury Attorney chatbot
Platforms & Integrations
This chatbot can be connected to a variety of apps
Available on , Chatfuel and ManyChat for Facebook Messenger
Frequently asked questions
Find the answers to common questions about the BotMakers Marketplace
Explore more chatbot templates