Personal Assistant Bot for Insurance Companies
Looking for a health coverage? To obtain the proper level, you must understand how health insurance works. So, start your trip here!
Health insurance is one of the most important investments we ever make. This bot is the guidance for your customers from understanding health insurance basics till the first Get a Quote step
Nurturing Customers
Profitable growth is more achievable if you focus on identifying your most valuable customers and keeping them happy. The bot supports your audience 24/7/365 providing the necessary information and helps to traverse until a purchase step.
Affordability
Opportunity to find health insurance plans for individuals, families, groups, and businesses; compare medical plans and find affordable health care access to comprehensive, quality health care services.
Guidance
The bot provides with helpful web resources and documents for downloading what to know before purchasing an insurance plan.
Preview 2018 Plans and Estimated Prices
For fast answers to your health care questions - the bot redirects you to web-forms and shares documents to understand costs and savings.
Preview Template
See how the Personal Assistant Bot for Insurance Companies is used to drive sales and engage with customers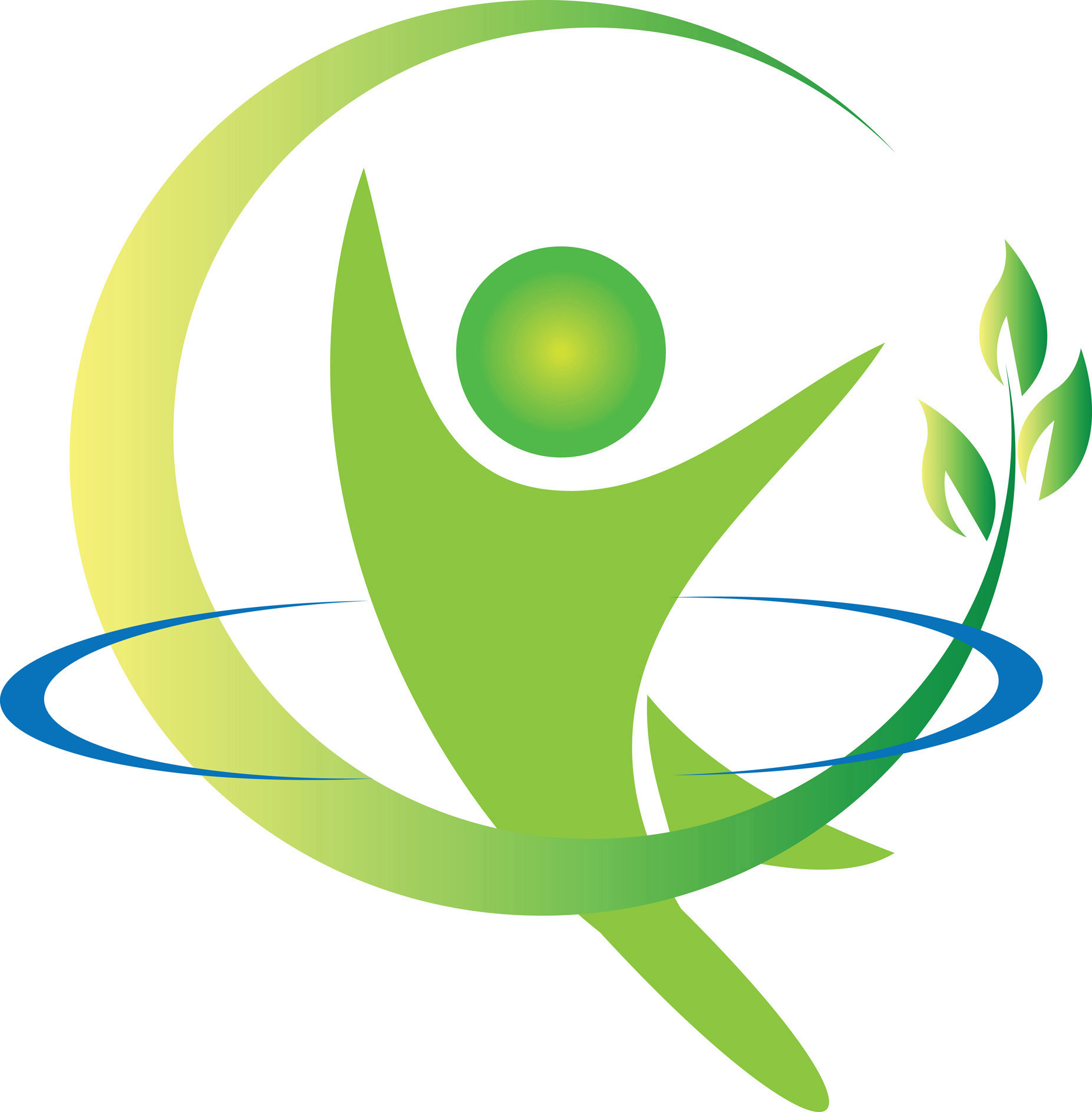 Healthсare Insurance Bot Template chatbot
Platforms & Integrations
This chatbot can be connected to a variety of apps
Available on ManyChat for Facebook Messenger
Frequently asked questions
Find the answers to common questions about the BotMakers Marketplace
Explore more chatbot templates