Apartments Search Facebook Bot
Search properties for rent by price, neighborhood and amenities
Facebook Messenger bot that helps users find homes and apartments to rent. The chat bot allows filtering by date, price, city, location, number of bedrooms and amenities.
Preview piсtures
The chatbot allows users view pictures of the selected homes or apartments
Notifications
Get notifications when new listing are available according to the search filters
Rent apartments or homes with a chatbot
Users are automatically navigated to the web view to rent the selected listing
Search apartments
Search apartments or homes for rent by location, price, availability date, amenities, etc
Live Preview
See how the Apartments Search Facebook Bot is used to drive sales and engage with customers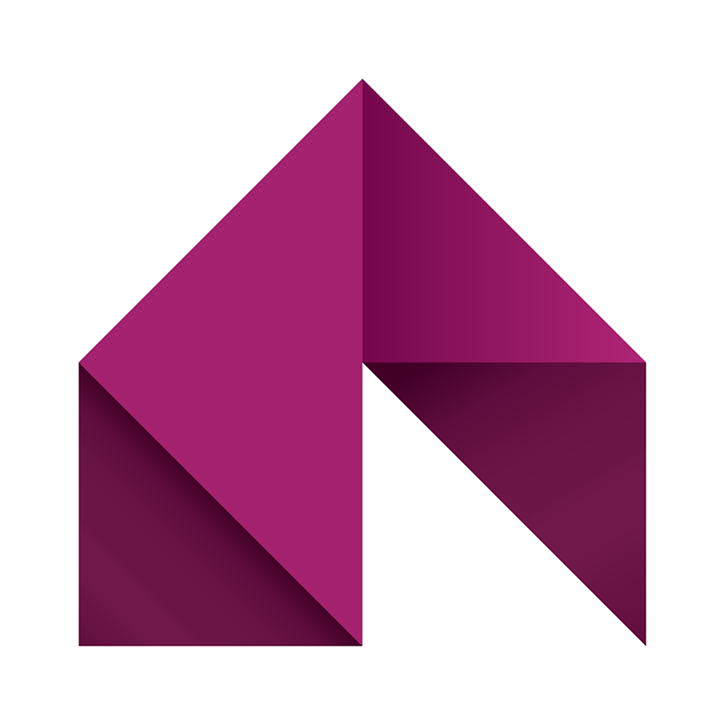 Ada - znajdź mieszkanie idealne chatbot
Platforms & Integrations
This chatbot can be connected to a variety of tools
Available on Facebook Messenger
Didn't find the template that suits your needs?
Tell us about your chatbot project and get an estimate.
Please use valid business email
Frequently asked questions
Find the answers to common questions about the BotMakers Marketplace
Explore more chatbot templates