All-in-One Bot for Real Estate Companies
Generate buyer and seller leads, qualify them and recruit realtors based on their experience
This bot is all you need as a Real Estate Company to automate most, if not all, your important outreach activities:
1) Qualify Buyers and show properties that match their requirements
2) Gather Seller leads fast
3) Recruit Realtors based on past experience
Validate Email and Phone Number
Validate the email address and the phone number (both if the user clicks the button with the auto-populated data or types in the response) and ask a user to retry if the input is invalid.
Nudges/Reminders
Users who drop out of a conversation funnel without answering all questions or submitting their details are sent nudges at every step. You can easily add more nudges to existing sequences.
Seller Lead Generation
Well that's the most important thing, right? Gather seller leads fast and prompt them to sell.
View Matching Properties/Get Call Back
After submitting the search query, a buyer can request a call back or view properties that match their preferences. To get a call back, one needs to submit their phone and email (first time only). Returning users need not submit details but can choose to update the details from the menu.
Buyer Lead Generation & Qualification
Generate leads and qualify them based on your inventory and their preferences. Also, prompt them to buy.
Update Saved User Details
A user's phone and email, once submitted need not be submitted again when requesting callbacks or scheduling visits. However, a user can choose to update the details if they wish to. Think sub-agents using your bot on behalf of their customers.
No Gimmicks!
This bot is focused on getting the job done within the bot using clever copy and a good flow. There are no external services/webviews, making it simple to have full control of the bot.
Recruit Realtors
Hire recruiters based on past experience and tell them how they could be a good fit for your company. Prompt them to submit a buyer or a seller lead and incentivize them to do so.
Schedule a Visit
A user can schedule a visit for a property of their choice. At this step also the user's phone and email are captured, if not done so earlier (in case of a returning user).
Leave a Message/Request Call Back/Begin Live Chat
Users can leave a custom message which is sent as an email as well as in Messenger directly. If users look for help, they can either begin live chat or request a callback.
Preview Template
See how the All-in-One Bot for Real Estate Companies is used to drive sales and engage with customers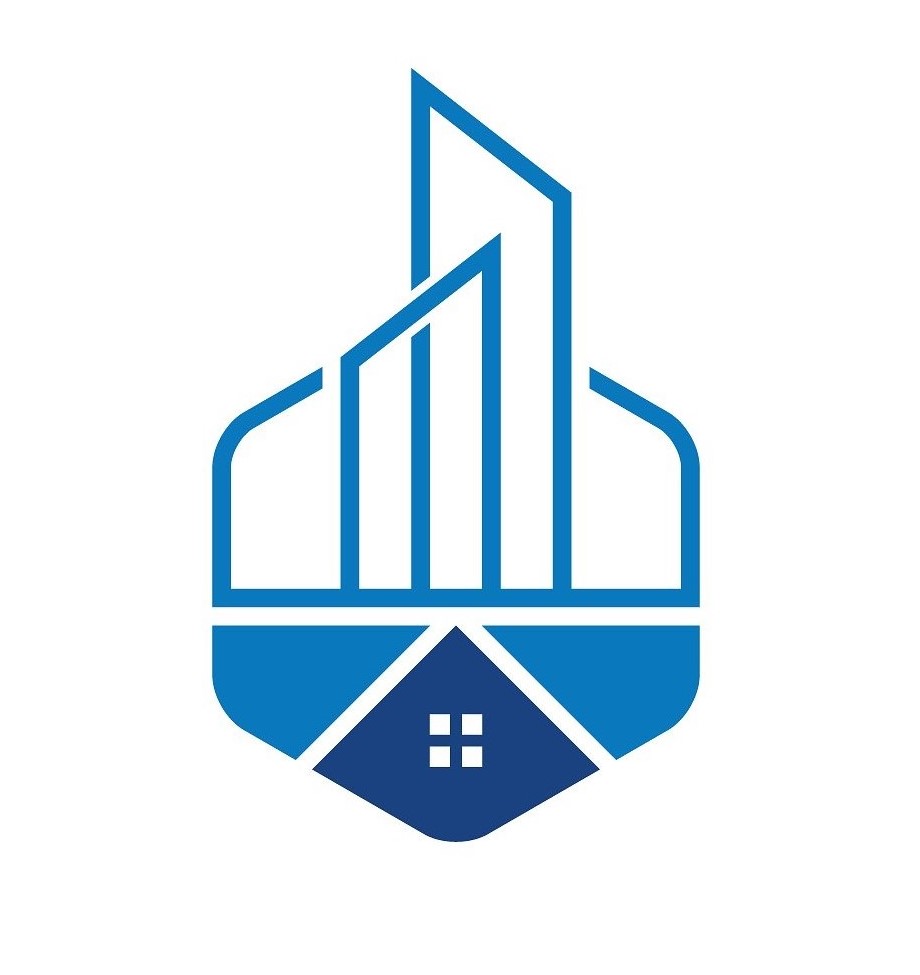 All-in-One Bot for Real Estate Companies chatbot
Platforms & Integrations
This chatbot can be connected to a variety of apps
Available on ManyChat for Facebook Messenger
Frequently asked questions
Find the answers to common questions about the BotMakers Marketplace
Explore more chatbot templates