Messenger chatbot for hotels
Connects hotels directly with their guests. Use for pre-booking, post booking reviews, lead generation and payments
Chatbot for hotel website and facebook page with booking manager. Get channel manager and PMS (optional) integration for room rates, pricing, booking, activities, room service requests, reviews and FAQ responses.
room rates and booking
Booking and channel manager integration, room rates and payments
room service requests
Let your customers order room service, house keeping, wifi, menu, amenities
tripadvisor and facebook reviews
Tripadvisor and facebook review postings, recommendations and sharing
FAQs and guest queries
Frequently asked questions, amenities and guest queries resolution
Live Demo
See how the Messenger chatbot for hotels is used to drive sales and engage with customers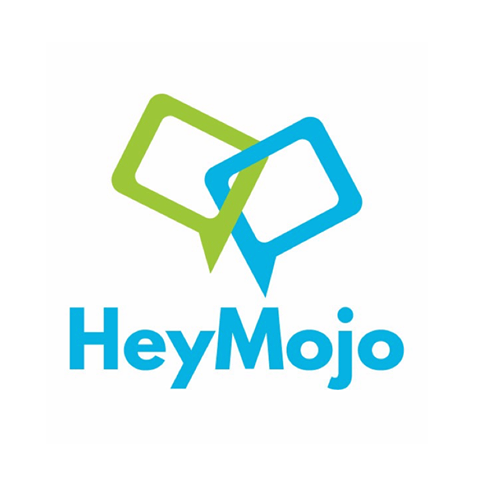 HeyMojo Hotel Chatbot - Booking, Reviews, FAQs. chatbot
Platforms & Integrations
This chatbot can be connected to a variety of tools
Available on Facebook Messenger
Didn't find the template that suits your needs?
Tell us about your chatbot project and get an estimate.
Please use valid business email
Frequently asked questions
Find the answers to common questions about the BotMakers Marketplace
Explore more chatbot templates