All-In-One Messenger Bot for Hotels
A one-stop solution for your hotel on Facebook Messenger
Bring five-star hospitality to your guests and increase business efficiency of your hotel or motel
Hotel Rooms and Amenities
Reach out to more customers and improve engagement. The bot showcases a range of rooms and amenities to suit every guests travel needs.
Boost Room Pre-Bookings
Bot visitors have an opportunity to check room availability. Once the request is submitted, bot administrators get instant notifications with the information collected from visitors (i.e. check-in, check-out date, number of people, email, phone number) on Messenger and automatically save in Google Sheets.
Keep Your Guests Up-To-Date
Give your guests all the needed information about top attractions and chargeback restaurants before they arrive at your hotel.
Automate FAQs
The bot utilizes most of the keywords to access the motel and guest services. It answers the questions instantly, providing the best customer support 24/7.
Preview Template
See how the All-In-One Messenger Bot for Hotels is used to drive sales and engage with customers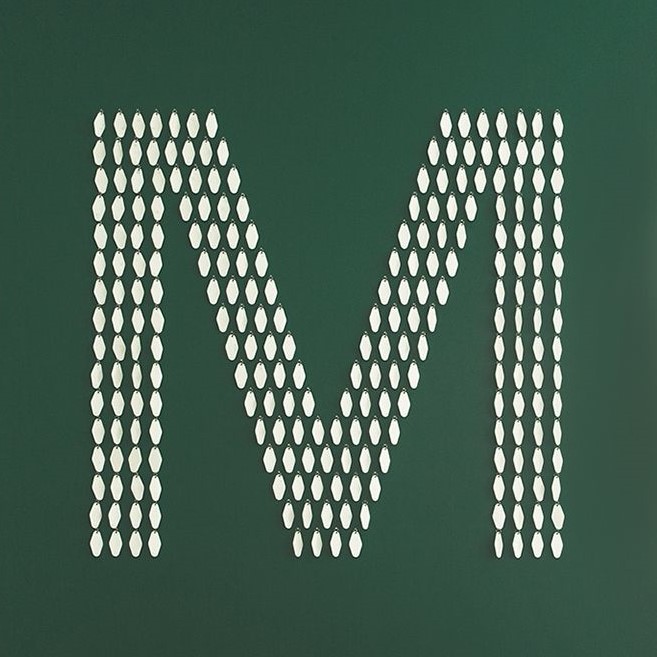 Hotel chatbot
Platforms & Integrations
This chatbot can be connected to a variety of apps
Available on , Chatfuel and ManyChat for Facebook Messenger
Frequently asked questions
Find the answers to common questions about the BotMakers Marketplace
Explore more chatbot templates