Appointment Bot for Car Repair Shops
Make an appointment for Car Repair Shop anytime without creating an account or phone calls
Generate and nurture leads, increase sales for your automotive repair services. Schedule monthly or yearly maintenance services, offer roadside assistance for vehicles of existing customers directly on Messenger
Alert anytime
Administrators will get an email and Messenger notifications when users request a maintenance service, roadside assistance or apply for a club membership.
Build trust
Convert visitors into real customers by giving them a free expert advice through the chatbot from your experienced mechanics.
24/7/365 Roadside Assistance
The bot can take service requests from customers on the go, whether for a repair or for towing the vehicle. The request will be immedialy transferred to a human agent.
Push customers to get membership
Increase your customer base by offering essential services available only for club members.
Ask for review
Keep up and maintain excellent customer support and service.
Send answer reviews to administrators
The chatbot automatically sends both positive and negative reviews to the bot administrators.
Preview Template
See how the Appointment Bot for Car Repair Shops is used to drive sales and engage with customers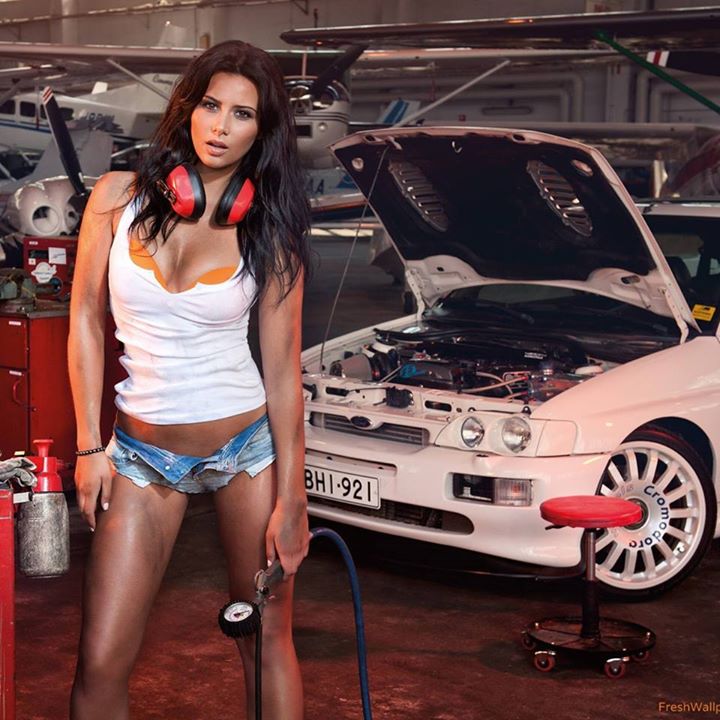 Automotive Repair Shop chatbot
Platforms & Integrations
This chatbot can be connected to a variety of apps
Available on ManyChat for Facebook Messenger
Frequently asked questions
Find the answers to common questions about the BotMakers Marketplace
Explore more chatbot templates