Appointment Bot for CoolSculpting Centers
The Risk-Free Way to Generate Leads and Grow Your CoolSculpting Business Quickly and Guaranteed on Autopilot
You do what you do best, and let this bot take away all the frustration of trying to generate more leads for your CoolSculpting business
Request an Appointment
Motivate your customers with your unique services. Request an appointment using the bot form. Messages are fully customizable.
Use Quiz to Boost Social Engagement
A social media quiz is a unique yet effective way to increase engagement and capture leads. The bot posses the quiz that helps your customers understand if they are the right candidates to services you provide. The answers are saved to Google Sheets.
Automated Follow-up
With automated follow-up, you will require no extra work. The bot sends an automatic follow-up to users who didn't have a chance to complete a request and increase conversion rates.
Instant Notifications
Bot administrators get instant notifications on Messenger as soon as customers complete a quiz or a new consultation request is submitted.
Automate 24/7 Support
The bot is available 24/7 and ready to provide quick service at any time.
Preview Template
See how the Appointment Bot for CoolSculpting Centers is used to drive sales and engage with customers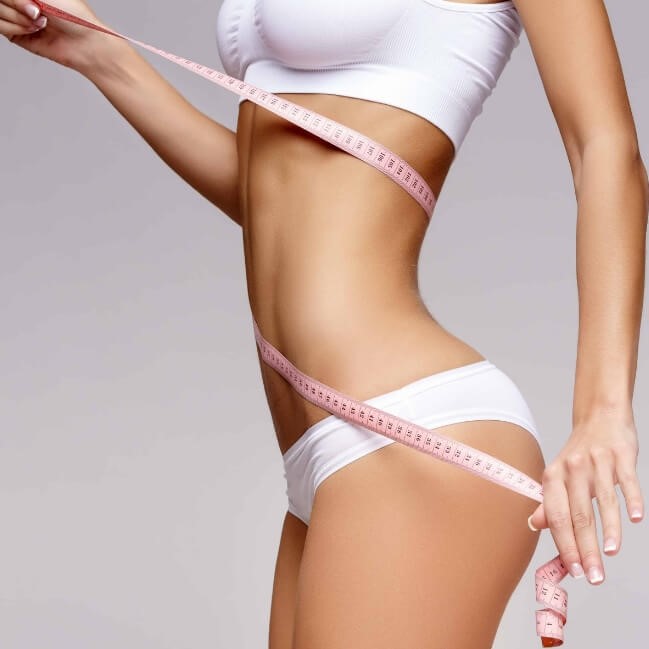 CoolSculpting Center chatbot
Platforms & Integrations
This chatbot can be connected to a variety of apps
Available on ManyChat for Facebook Messenger
Frequently asked questions
Find the answers to common questions about the BotMakers Marketplace
Explore more chatbot templates