Appointment Facebook Bot for Real Estate Agents
Get information about properties for sale and schedule property tours with real estate brokers
Real Estate AI chatbot helps clients get information about listed properties and schedule tours with real estate agents using Facebook Messenger bot.
Qualify Captured 'Leads'
Chatbots can quickly find information about prospects like income or credit rate. No need to show properties to the people who are not qualified to buy or rent it.
Capture Leads
People don't really like filling out lead capturing form or pick up a phone. But they don't mind to chat on Facebook. Real estate agencies might expect increasing the number of leads with a bot.
Remember Customers
The more questions the bot asks the more it knows about customers. The chat bot remembers that information. Later, this information might be used to match the renter up with the perfect home.
Create Prospects Profiles
The bot asks questions to created prospects profiles, store them to the CRM or simply email to the real estate brokers.
Answer Questions
No need to call the office anymore. Potential renters ask the chatbot questions and get answers. The chatbot might answer questions related to how your company has been in business, rates, office locations and other information
Search Real Estate Listings
Clients might type "I want to rent an apartment in San Mateo, 2 bed" and the chatbot will immediately find the properties
Customer Service 24/7
Real estate chatbots provide stellar customer service 24 hours a day, 7 days a week
Schedule property preview
The chatbot is designed to easily handle scheduling of property tours and previews. The scheduled visits are automatically added to Google Calendar or iCalendar and sent by email to the agents.
Live Demo
See how the Appointment Facebook Bot for Real Estate Agents is used to drive sales and engage with customers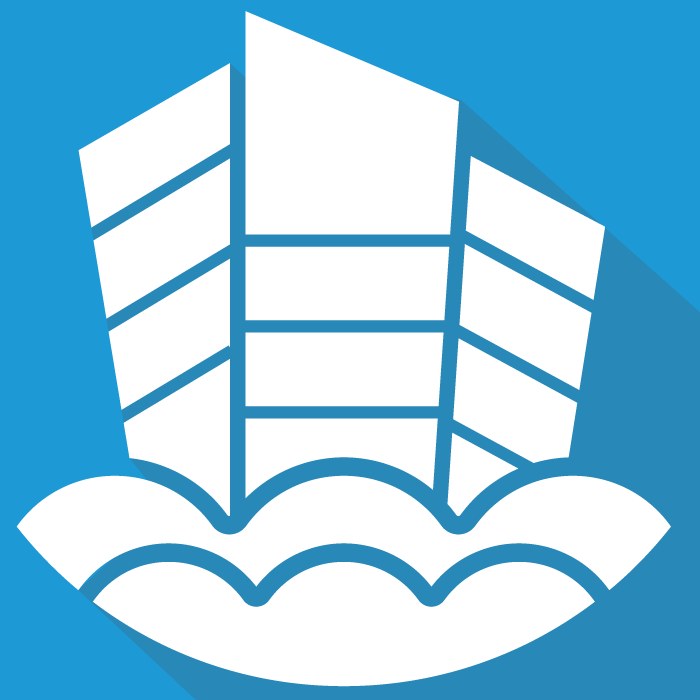 Apartment Ocean chatbot
Platforms & Integrations
This chatbot can be connected to a variety of tools
Available on Facebook Messenger
Didn't find the template that suits your needs?
Hire botmakers to build you a custom Messenger bot.
Frequently asked questions
Find the answers to common questions about the BotMakers Marketplace
Explore more chatbot templates