Appointment Messenger Bot Template for Dentists
The template is designed for dentists and dental practices
Let your Facebook audience learn more about your business and keep up-to-date with new services
News and Subscriptions
Subscribe your customers to updates and novelties of your dental practice.
Information
Inspire your customers with your business and unique services. Let them find your service anytime, anyplace.
Leads Qualification
Keep in touch with your customers. Gather a necessary information about their needs.
What You Get
Feel like changing something in the chatbot? All of our templates were built using ManyChat without writing code. That means you don't need to have any programming or technical skills to customize them.
Live Preview
See how Appointment Messenger Bot Template for Dentists is used to drive sales and engage with customers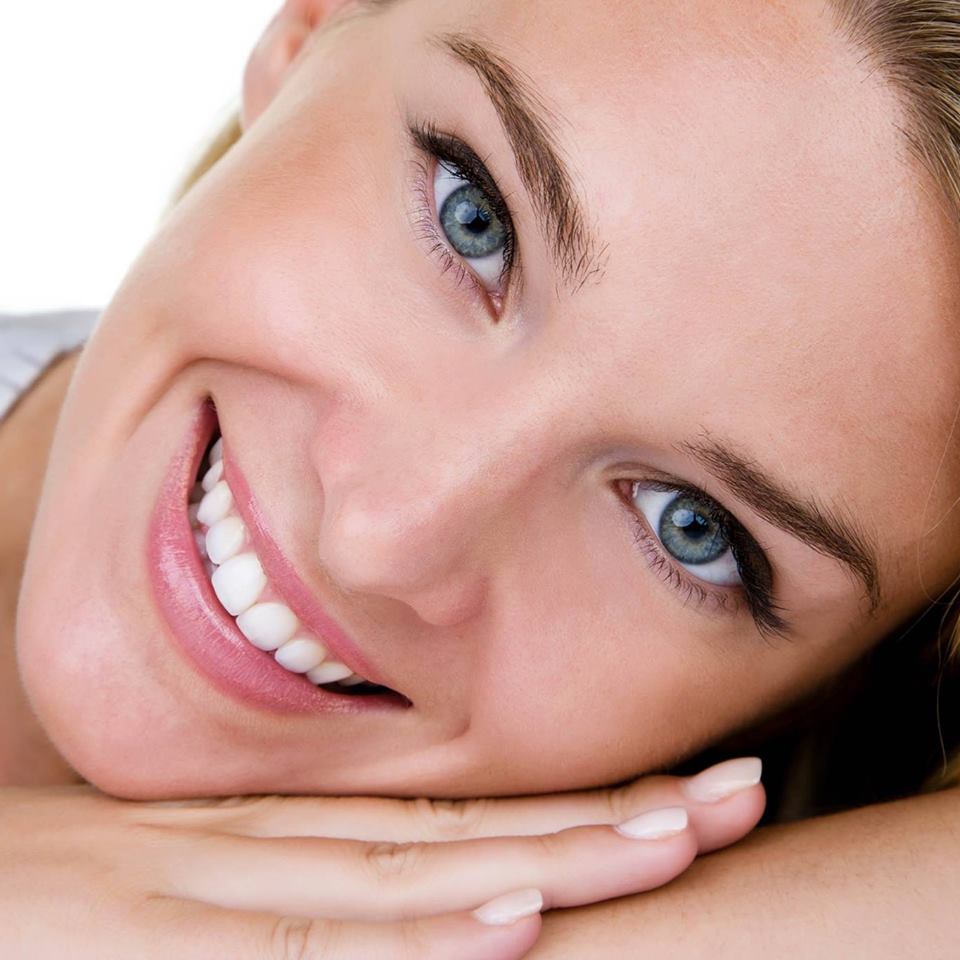 Orthodontist Messenger chatbot
Platforms & Integrations
This chatbot can be connected to a variety of tools
Available on Facebook Messenger
Didn't find a template that fits your needs?
Tell us about your chatbot project and get an estimate.
Please use valid business email
Frequently asked questions
Find answers to common questions about the BotMakers marketplace
Explore more chatbot templates