Appointment Scheduling Bot for Audiologists
Replace Your Telephone Receptionist or Medical Secretary Using This Digital Assistant for Your Audiology Practice
Selling a healthcare product without consultation is never an easy task. In order to simplify this process, this bot eases the burden and provides an opportunity to schedule appointments with patients
Increase User Engagement
Online tests are an effective way to increase engagement and capture leads. The bot takes its visitors through a brief questionnaire and different listening scenarios and provides results based on their inputs.
Request an Appointment or Book a Hearing Test
Motivate your customers with your unique services. Customers can request an appointment or book a hearing test using the bot form (messages are fully customizable).
Instant Notifications
Bot administrators get instant notifications via email and Messenger as soon as a new appointment or a hearing test is booked.
The Assistant That Never Sleeps
The bot is available 24/7 and visitors will always be able to get the most important details about your audiology practice.
Keep Customers Updated
The bot supply relevant articles and information on audiology to keep your customers updated.
Preview Template
See how the Appointment Scheduling Bot for Audiologists is used to drive sales and engage with customers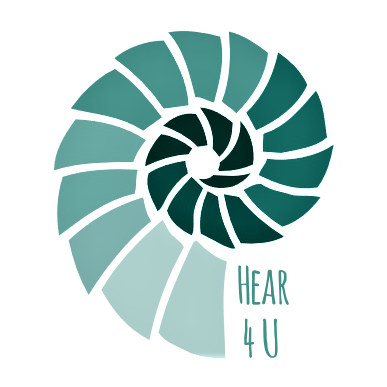 Audiologist chatbot
Platforms & Integrations
This chatbot can be connected to a variety of apps
Available on , Chatfuel and ManyChat for Facebook Messenger
Frequently asked questions
Find the answers to common questions about the BotMakers Marketplace
Explore more chatbot templates