Appointment Scheduling Bot for Optometry Clinics
Market your optometry practice to attract more cases and change more lives
With the help of this bot, you can identify new targets and convert them to regular patients on autopilot
New and Returning patients
- When requesting an appointment, new patients fill out the qualification form, the bot sends data to Google Sheets and stores there.
- If a patient chooses 'Returning patient', the bot just asks the Last name and Date of Birth. Juxtaposes the data and, if data are correct, a patient doesn't need to answer the questions previously asked (i.e. Insurance provider, First name, Last name, Date of Birth, Email, Phone number, etc.).
Segment returning customers
The bot possesses the ability to track the number of submitted requests (e.g. if that's a third time a patient submitted a request, you can track this information on Google Sheets). It means you can segment your audience for offering discounts or any other relevant offers.
Use educational funnel
Visitors who aren't sure if they need a consultation, go through the funnel that explains why it is important to have eye exams even if they do not experience any of the symptoms currently.
Preview Template
See how the Appointment Scheduling Bot for Optometry Clinics is used to drive sales and engage with customers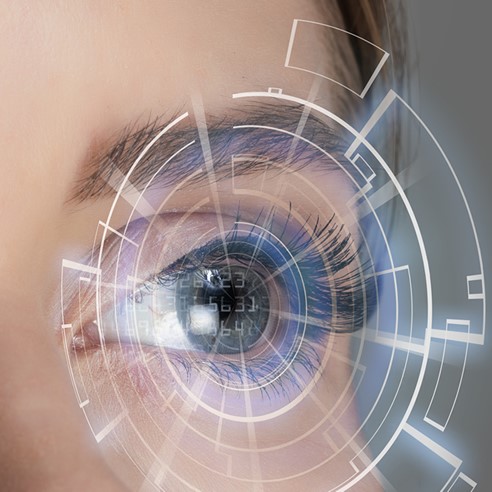 Optometry office chatbot
Platforms & Integrations
This chatbot can be connected to a variety of apps
Available on , Chatfuel and ManyChat for Facebook Messenger
Frequently asked questions
Find the answers to common questions about the BotMakers Marketplace
Explore more chatbot templates