Appointment Scheduling Bot for Photographers
Automated Lead Generation Strategy for Your Photography Business
You can have a killer portfolio, a stellar business strategy, and a ton of talent, but if you don't have any clients in the pipeline, what's the point? - Start an automated lead generation process for your photography business with a bot and end it with a human. That human being You!
An Instant Response
Businesses that respond to leads within an hour see 7x more conversions than businesses who wait longer than that. Like it or not your modern online visitor has zero patience, they want answers and they want them right now. Yout bot gives it!
Qualifying Leads
We all know the pain of going back and forth with potential clients over email or phone only to find out that they're looking for a service or a style of photography you don't even provide. Wouldn't it be great to qualify them as much as possible before you step in?
Great Open and Click Rates
Your leads are so much more likely to open a Messenger chat with you than an email. Open rates are still in the 80 to 90 percent range. Click-through rates are through the roof too.
Add Subscribers to Your List
Once visitors engaged with you on Messenger you can ask them if you can stay in touch with them on there. You can reach out to them regularly with your awesome chat and helpful information and stay top of mind all the time.
Instant Notifications
Get instantly notified about new bookings and requests directly on Messenger.
Preview Template
See how the Appointment Scheduling Bot for Photographers is used to drive sales and engage with customers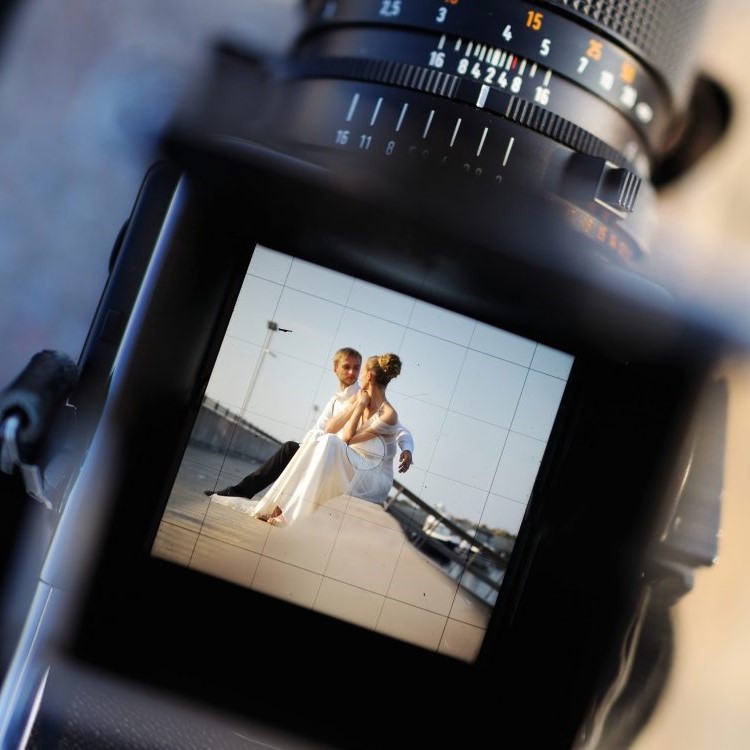 Wedding Photographer chatbot
Platforms & Integrations
This chatbot can be connected to a variety of apps
Available on ManyChat for Facebook Messenger
Frequently asked questions
Find the answers to common questions about the BotMakers Marketplace
Explore more chatbot templates