Baby Clothing Store Messenger Bot
Don't miss the opportunity to reach more customers for your website using the best Messenger Marketing channel
If you have an e-commerce website wondering how to reach a wider audience base, it's time to incorporate Facebook Messenger in your e-commerce marketing
Incorporate Facebook Messenger in Your E-commerce Marketing
The template is an indispensable add-on for any e-commerce website. Just in a few clicks, your Facebook visitors get access to your website pages and features like 'Add to cart', 'Checkout' or 'Track an order' in a mobile-friendly way.
FAQ Section and AI
The bot possesses a FAQ section and makes it comfortable for visitors to navigate. It also understands phrases like 'track', 'my order' and many others and sends appropriate messages with the links to a website where customers can track their orders, etc.
Follow-ups and Subscriptions
The bot also sends a follow-up to new visitors and suggests subscribing for updates. Visitors that subscribe, get a new tag and become subscribers of a new sequence, where you can share special offers, send coupon codes, etc.
Don't Let Your Visitors Go Away
There's no need to leave a bot, a website opens right inside the Messenger without using an external browser. So now online shopping is much easier anytime and anywhere!
Preview Template
See how the Baby Clothing Store Messenger Bot is used to drive sales and engage with customers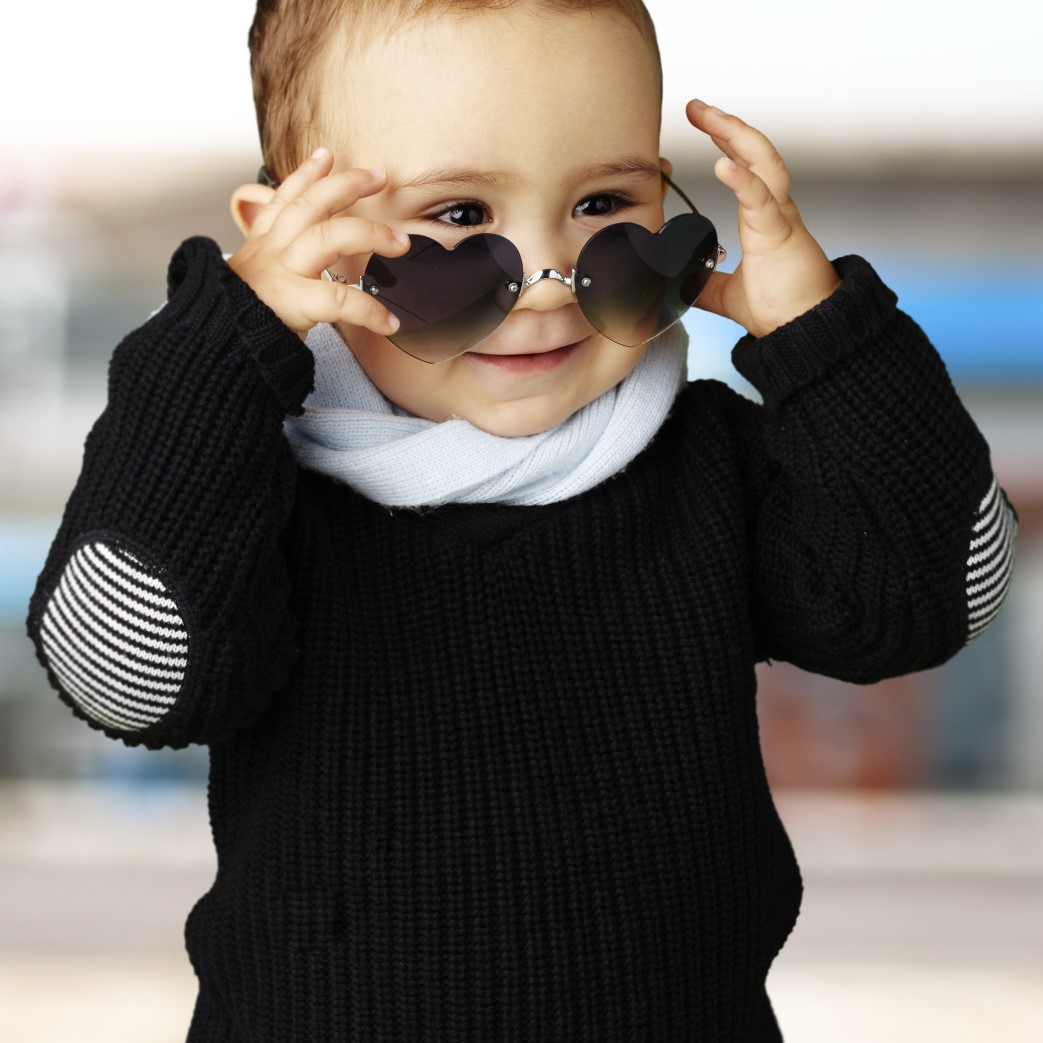 Baby Clothing Store chatbot
Platforms & Integrations
This chatbot can be connected to a variety of apps
Available on ManyChat for Facebook Messenger
Frequently asked questions
Find the answers to common questions about the BotMakers Marketplace
Explore more chatbot templates