Bot Template for Public Figures and Celebrities
As an influencer, your brand is your personality! Generate more leads using this Facebook Messenger chatbot
This Messenger Chatbot helps you share events, sell products, tell stories, find new leads and motivate your subscribers
TIPS AND TRICKS
With this bot, you can take really cater to your subscribers. Motivate your audience with videos, audio records and tips.
SHARE EVENTS
Keep subscribers up-to-date with your latest news and events.
SELL YOUR PRODUCTS
Let your customers be excited about your products and online orders.
SPREAD THE WORD ABOUT YOURSELF
Share your biography to thrill your fans.
GET CONTACTS
Extract the first name, last name, email information about all the chatbot users.
What You Get
Feel like modifying something in the chatbot? All of our templates were built using ManyChat without writing code. This means you don't need to have any programming or technical skills to customize them.
Live Demo
See how the Bot Template for Public Figures and Celebrities is used to drive sales and engage with customers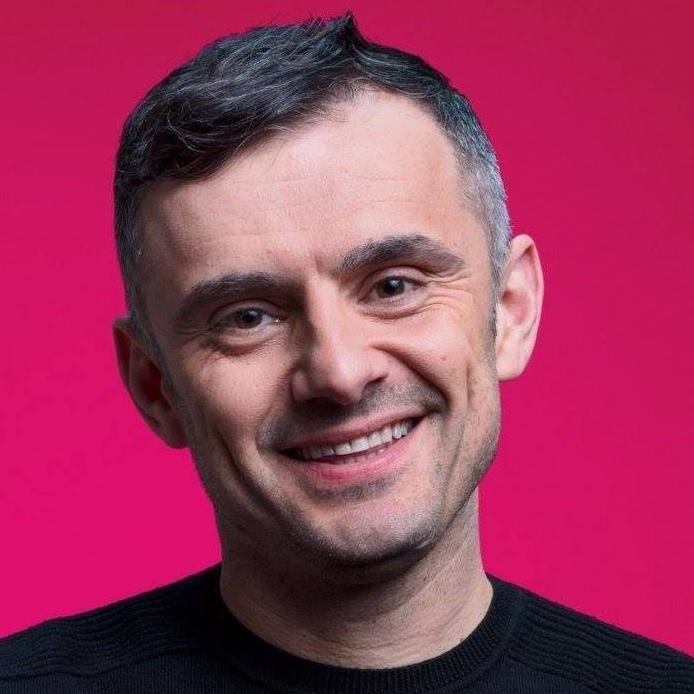 Public Figure Messenger chatbot
Platforms & Integrations
This chatbot can be connected to a variety of apps
Available on Facebook Messenger and ManyChat
Frequently asked questions
Find the answers to common questions about the BotMakers Marketplace
Explore more chatbot templates