Bot Template to create your own Resume/CV
Build your own Resume Bot in less than 30 minutes!
This bot template allows you to build an impressive CV/Resume on Messenger to talk about your career objective, give details about your services and showcase your experience, skills, interests, and education. Get Hired Fast!
Get Hired Faster
Offer your services with direct payment links for each service. Let potential clients/employers reach you via Messenger or Follow you on Twitter!
Talk about your objective
Opening up about your career objective not only enables one to know you better but also builds trust.
Offer Services
Whether you're a freelancer or looking for a full-time role, offering your services with details is always a great idea!
Showcase your experience
Share your detailed work experience with links to each gig along with a description of what you did. Talk about your skills, interests and education.
What You Get
Feel like modifying something in the chatbot? All of our templates were built using Chatfuel without writing code. This means you don't need to have any programming or technical skills to customize them.
Live Demo
See how the Bot Template to create your own Resume/CV is used to drive sales and engage with customers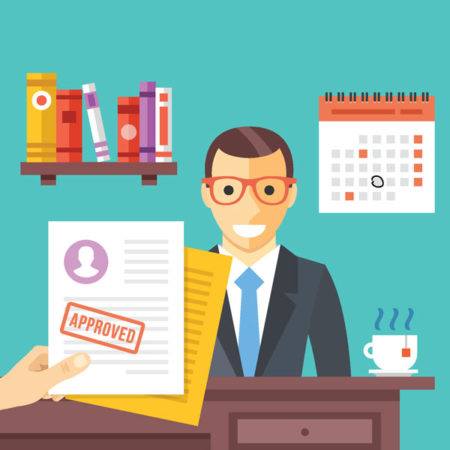 My Resume Bot chatbot
Platforms & Integrations
This chatbot can be connected to a variety of tools
Available on Facebook Messenger and Chatfuel
Didn't find the template that suits your needs?
Hire botmakers to build you a custom Messenger bot.
Frequently asked questions
Find the answers to common questions about the BotMakers Marketplace
Explore more chatbot templates