Brick and Mortar Messenger Bot for Local Businesses
Designed specifically for local brick and mortar businesses' needs
Gives you the building blocks to design your chatbot for your local brick and mortar business. Just add your own content to have your best salesperson taking care of your customers 24 hours a day, every day!
Products Section
Let your customers browse your products not only at the store but whenever and wherever they want... And when they are ready to purchase, guide them to your e-commerce site or to your store.
Services Section
Showcase all your unique services to your customers in a personalized way, 24 x 7. And when they need that extra attention before contracting you, the chat bot will make it easy for them to get in touch.
Special Deals Section
Do you offer limited-time special deals? This bot has that covered. The Special Deals Section will get your customers to interact more often with your business and to take advantage of all you have to offer.
Keywords Already Setup
We've set up the most commonly used keywords to direct the correct answers to your customers... And if they need human attention, this template will guide them to get in touch with your business.
Extensive Contact Options
Getting customers to the store is key to any brick and mortar business like yours. This bot gives your customers multiple contact options, including Google Maps directions to your store!
Preview Template
See how the Brick and Mortar Messenger Bot for Local Businesses is used to drive sales and engage with customers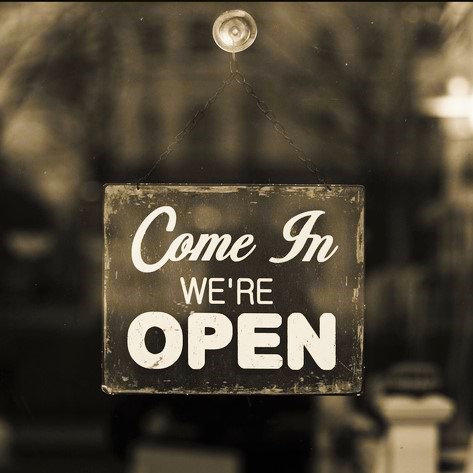 Local Business chatbot
Platforms & Integrations
This chatbot can be connected to a variety of apps
Available on , Chatfuel and ManyChat for Facebook Messenger
Frequently asked questions
Find the answers to common questions about the BotMakers Marketplace
Explore more chatbot templates