Business Coaching Bot for Facebook
An efficient marketing tool to sell coaching services
This chatbot is designed to help coaches connect with leads who want a more personal view of the coaching program that they are looking for
About the coach
This allows them to demonstrate their personality traits and expertise as well as nurture relationships and build trust with users.
Plans and pricing
The bot lists all training programs and packages that a coach offers in a convenient carousel format in the main menu and directs leads to the website.
Free mini course
Offers to try the free version of the courses and collects user data and sends it to admins via email.
FAQ
Instead of answering repeated user questions over and over, you can simply automate the responses with this convenient FAQ feature.
Preview Template
See how the Business Coaching Bot for Facebook is used to drive sales and engage with customers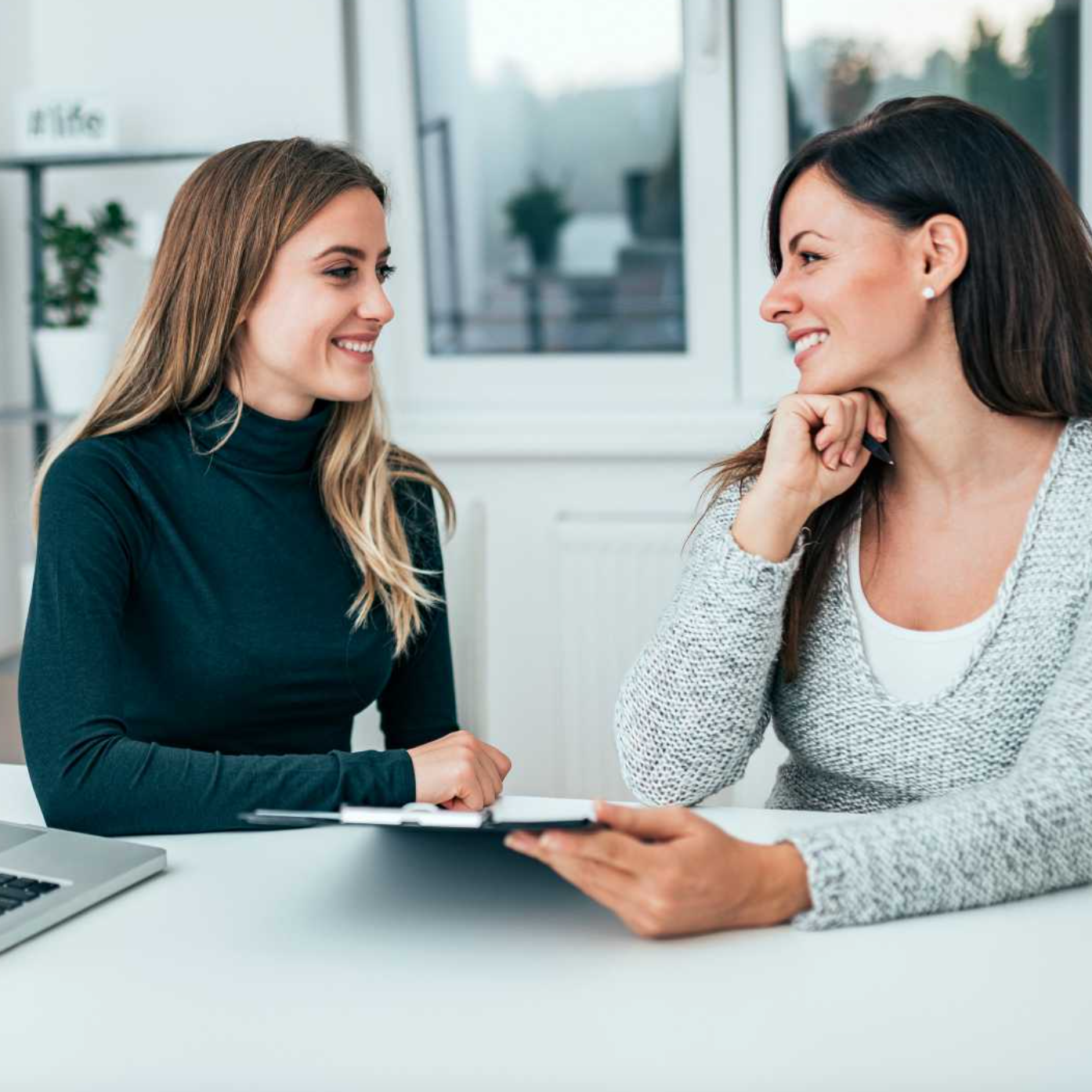 Business Coaching Bot chatbot
Platforms & Integrations
This chatbot can be connected to a variety of apps
Available on ManyChat for Facebook Messenger
Frequently asked questions
Find the answers to common questions about the BotMakers Marketplace
Explore more chatbot templates