Coffee Shop Messenger Bot
Drive traffic to your coffee shop or online coffee store and educate your customers about your USP
With this ManyChat template, users can learn more about your coffee shop & its USP, check out your products & make a purchase too! They can also check out the latest deals & offers & know more about upcoming events & pop-ups
BUY PRODUCTS
Show the products in a gallery with a 'tell me more' button for each product to begin a funnel that takes the user through the highlights of each product and persuades them to buy.
EXPLORE
Users can choose to explore what the store is about and its USP. You can engage the user by sending them to your blog or giving more info about the store and the best-selling products.
ENGAGE USERS
Talk about your special deals & ongoing offers to gain more subscribers. You can even take registrations for gaming events and notify users about upcoming pop-ups at your coffee shop.
SUBSCRIBE/UNSUBSCRIBE
All required blocks are pre-built with necessary attributes to subscribe automatically OR manually and seek confirmation when unsubscribing with a nudge to NOT unsubscribe.
SHARE THE BOT
Sharer is pre-built into the bot and the "Share" Quick Reply is shown at relevant points to prompt users to share the bot with others.
Preview Template
See how the Coffee Shop Messenger Bot is used to drive sales and engage with customers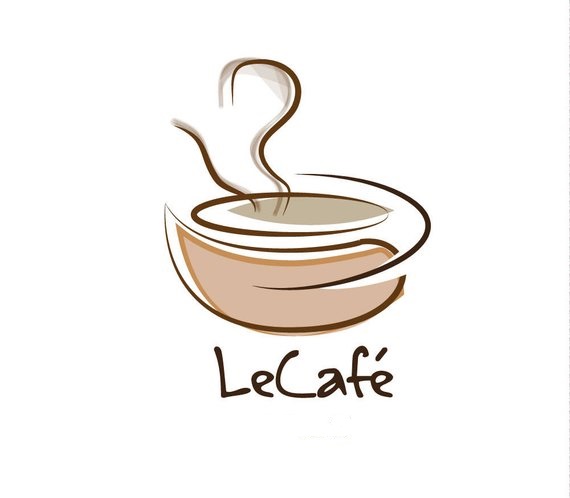 Coffee Shop chatbot
Platforms & Integrations
This chatbot can be connected to a variety of apps
Available on ManyChat for Facebook Messenger
Frequently asked questions
Find the answers to common questions about the BotMakers Marketplace
Explore more chatbot templates