Conference Bot for Facebook Messenger
Keep your attendees informed and engaged to ensure a successful event and a happy audience
Complete conference and convention bot including event information, growth tools to integrate to your workflow, and pre-built sequences to warm up before the event and run a satisfaction survey afterward
Boost Audience Engagement
Use your chatbot to send updates to your audience before, during and after the conference. This is the ideal medium to ensure high engagement and effective communications.
Pre-Built Warm-Up Sequence
Use a pre-built sequence to warm up your audience before the event, boost the interest and increase registrations. The bot will send a blast of reminders during two weeks before the conference with additional content like conference details, information about speakers, etc.
Includes Post-Conference Sequence
Obtain valuable feedback from your attendees and evaluate the success of an event afterward. The bot will ask for feedback to understand attendees opinions about the event the day after the conference. The answers populate in Google Sheets.
Tell People All The Need To Know
Show information about agenda, speakers, attendees, directions and other details right inside the chatbot.
Preview Template
See how the Conference Bot for Facebook Messenger is used to drive sales and engage with customers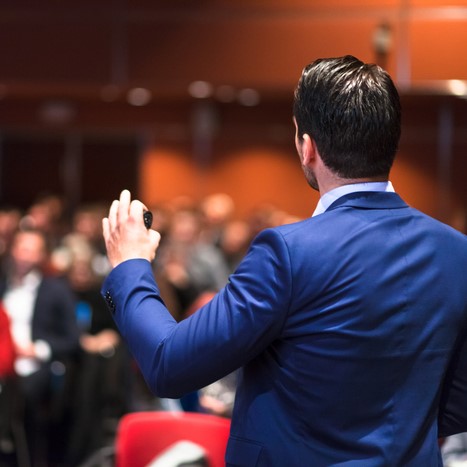 Conference chatbot
Platforms & Integrations
This chatbot can be connected to a variety of apps
Available on ManyChat for Facebook Messenger
Frequently asked questions
Find the answers to common questions about the BotMakers Marketplace
Explore more chatbot templates