Contest Bot for Messenger
Run a contest with this powerful bot for building an audience base and bringing in more customers for your business
Contests are a very effective strategy to acquire new leads, gain fans and followers and expand your reach. An engaging bot inviting users to take part in the time-limited company contests. To participate, users have to upload a thematic photo or video. The bot automatically captures the necessary information and sends it to its owner
This is how the contest works:
The bot invites users to take part in the time-limited company contests

Submissions are accepted from the 1st of every month until the 15th of the current month.

The time frame is fully customizable, you'll only need to choose a month manually each month.

Afterward, the bot asks participants to share a photo or video and sends it to bot administrators.

The bot forces users to subscribe in order to receive the contest results.

After the 15th of the current month, the bot indicates that the contest is over and disables users' ability to participate.

A business owner announces the winner and awards a grand prize at the scheduled time with the help of the bot.
Preview Template
See how the Contest Bot for Messenger is used to drive sales and engage with customers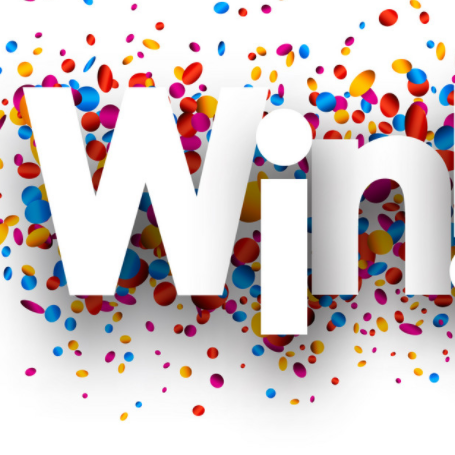 Contest chatbot
Platforms & Integrations
This chatbot can be connected to a variety of apps
Available on ManyChat for Facebook Messenger
Frequently asked questions
Find the answers to common questions about the BotMakers Marketplace
Explore more chatbot templates