Coupon Promotion Bot Funnel for Therapists
Coupon and voucher promotions bot for Messenger that drives leads
Ask your users to enter a chatbot in order to get a coupon code.
This Messenger funnel is designed for massage therapists and physical therapists but can be easily modified for any other doctors
Unique or the same coupons
All participants can use use a single coupon code or automatically generate unique coupons for every participant.
Deliver coupons by Messenger
Send coupon codes directly by Messenger in order to guarantee 100% delivery.
Share with friends
Ask bot users to share the contests with their friends once they get the coupon codes.
Automatic follow-ups
Send an automatic follow up to all users who generated a coupon code asking if they had a chance to use their code.
Collect subscribers
Every person who had a chat with the bot becomes a subscriber that later can be reached by a broadcast message with 90% open rates.
Notify admins by email
Page admins will get email notifications when new coupons are redeemed.
Limit the number of coupons
Limit the maximum number of participants (COMING SOON).
Email list opt-in
Automatically subscribe the participants to your email marketing lists
Assign tags
Tag bot users who joined the contest, generated a coupon and used a coupon.
Coupon expiration reminder
Send automatic follow up messages to all users who didn't redeem the coupon.
Set a timer limit
Limit your promotion by time if needed (COMING SOON).
Preview Template
See how the Coupon Promotion Bot Funnel for Therapists is used to drive sales and engage with customers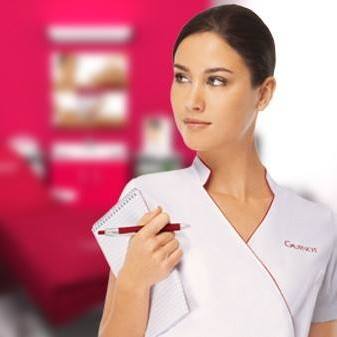 Coupon Promotion Funnel for Therapists chatbot
Platforms & Integrations
This chatbot can be connected to a variety of apps
Available on ManyChat for Facebook Messenger
Frequently asked questions
Find the answers to common questions about the BotMakers Marketplace
Explore more chatbot templates