eCommerce Bot Template for Online Pet Stores
A simple yet effective bot to drive sales for your pet products and educate users about them.
With this bot, you can not only show a gallery of your products for users to buy them (either within the bot or via links to your product pages), but also educate the user about each of your products to ensure that they buy!
Detailed Instructions
Find detailed instructions about the setup via blocks explaining groups of blocks. Don't waste time figuring out how to customise the bot as per your needs.
Buy Products
Show the products in a gallery with a 'learn more' button for each product to begin a funnel that takes the user through the details, benefits and persuades them to buy.
Smart Live Chat
Before starting live chat, it is shown which product the users are interested in, enabling the manager to respond faster.
Segmentation
Users can be segmented based on the products they view or buy. You can also filter users who choose to buy in the first step of the funnel or those who drop out when they are one step away.
Explore
Users can choose to explore what the store is about and what is the USP. You can engage the user by sending them to your blog or giving more info about the store and the top-selling products.
Additional Features
You can enable tracking by integrating the bot with your tracking service. You can also enable "Buy" within the bot using Stripe or Facebook Payments. The requisite blocks are pre-built.
Artificial Intelligence
Respond to user inputs like 'what do you sell' and 'how can i see the products' without leaving the user confused. AI is powered by Chatfuel and not DialogFlow.
Share the bot
Sharer is pre-built into the bot and the "Share" Quick Reply is shown at relevant points to prompt users to share the bot with others.
Subscribe/Unsubscribe
All required blocks are pre-built with necessary attributes to subscribe automatically OR manually and seek confirmation when unsubscribing with a nudge to NOT unsubscribe.
What You Get
Feel like modifying something in the chatbot? All of our templates were built using Chatfuel without writing code. This means you don't need to have any programming or technical skills to customize them.
Preview Template
See how the eCommerce Bot Template for Online Pet Stores is used to drive sales and engage with customers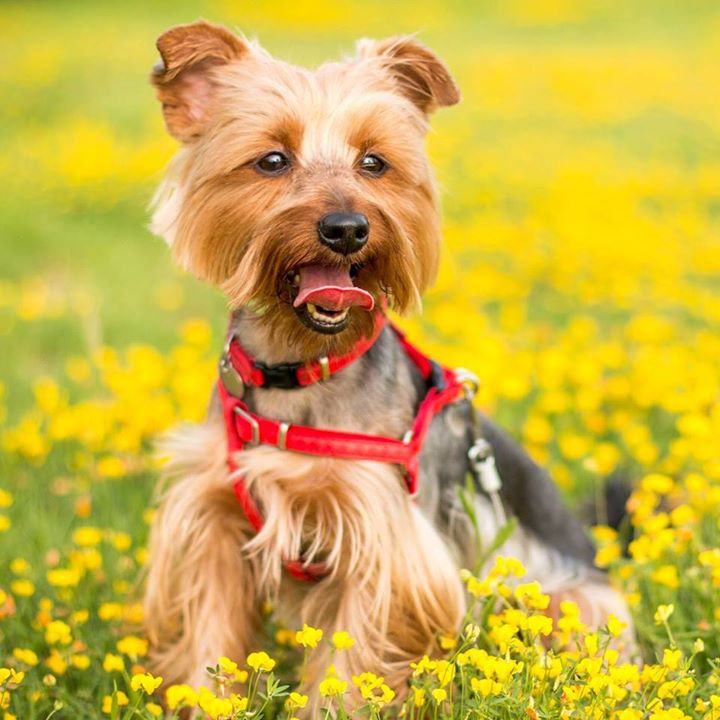 Pet Shop Bot chatbot
Platforms & Integrations
This chatbot can be connected to a variety of apps
Available on Facebook Messenger and Chatfuel
Frequently asked questions
Find the answers to common questions about the BotMakers Marketplace
Explore more chatbot templates