Facebook Messenger Bot Template for Sports Clubs and Teams
Reach fans for your football, soccer, basketball, hockey or other sports club through chatbot
Increase fans engagement by providing club and team updates. Share news, insights, game schedule and competition calendar, real-time scores and more information that is matter.
Pricing
Facebook Messenger Bot Template for Sports Clubs and Teams
News and Updates
Post breaking news, latest updates and exclusive interviews, that fans are seeking for
Match reports and roundups
Brief about the past and upcoming matche's schedules and results
Notify about upcoming games or latest news
Subscribe to club/team updates, and give a possibility to set up push notifications
Live view. Live score notification
The easy way to watch real game online. Share ongoing live statistics during the match
Club/Team information
Explore team members and club information
Buy tickets to upcoming matches
Use Facebook Messenger payment system or redirect to existing website payment page
Buy official accessories from Club/Team Store
Explore and buy jerseys or other club/team accessories online
Live Preview
See how Facebook Messenger Bot Template for Sports Clubs and Teams is used to drive sales and engage with customers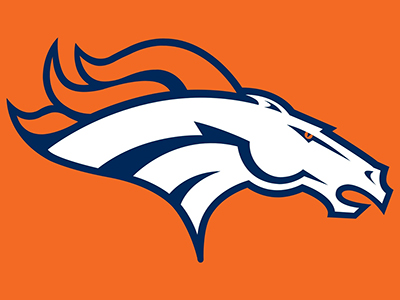 Denver Broncos chatbot
Platforms & Integrations
This chatbot can be connected to a variety of tools
Available on Facebook Messenger
Didn't find a template that fits your needs?
Tell us about your chatbot project and get an estimate.
Please use valid business email
Frequently asked questions
Find answers to common questions about the BotMakers marketplace
Explore more chatbot templates