Facebook Messenger Chatbot for Influencers
Designed for social media influencers who want to boost sales & audience engagement.
A Messenger bot that sells products, answers questions, sends segmented broadcasts, and automatically qualifies new leads.
Cart Abandonment Reminders
If users view a product but don't buy it, the bot will automatically remind them to complete the purchase.
Audio Messages
Record audio messages to engage with your audience in a unique, interactive way.
User Segmentation
Send tailored broadcast messages to users based on their behavior within the bot.
Automatic Data Migration
When a new order is placed, the bot will push order data to a spreadsheet for easy management.
What You Get
Feel like modifying something in the chatbot? All of our templates were built using without writing code. This means you don't need to have any programming or technical skills to customize them.
Live Demo
See how the Facebook Messenger Chatbot for Influencers is used to drive sales and engage with customers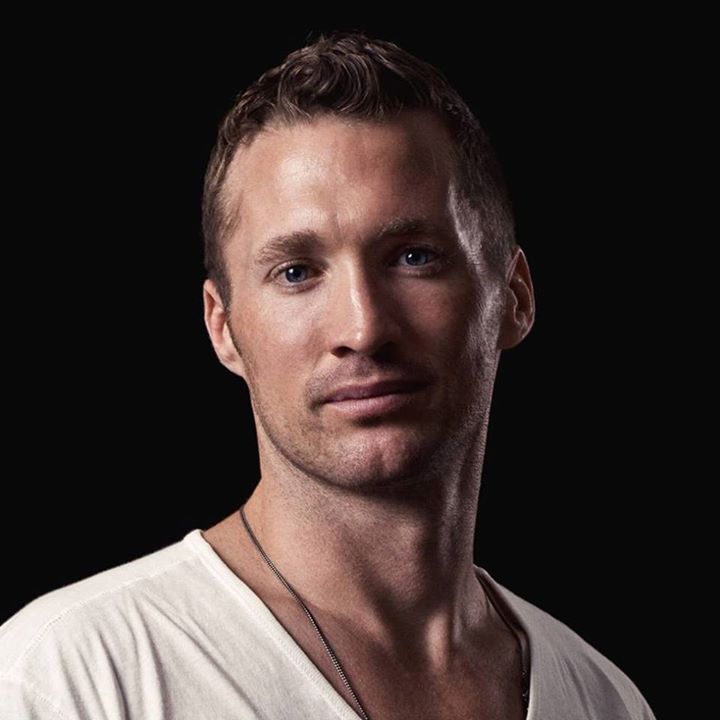 Ryan Blair chatbot
Platforms & Integrations
This chatbot can be connected to a variety of tools
Available on Facebook Messenger and Chatfuel
Frequently asked questions
Find the answers to common questions about the BotMakers Marketplace
Explore more chatbot templates