Financial Service Provider Bot for Messenger
Create a smooth user experience by providing a personalized solution to your target customers
This bot is designed for financial services/brokerage firms to automate the process of qualifying small/local businesses who are looking for business funding, beyond your working hours
How it works
The bot guides a customer or prospect through two major steps and identifies what the person wants.
Apply for funds
If the persons need funding, the bot takes them to a generic application, collects data and ends the funnel with a call or accepting an email offer.

If a visitor has a specific response and does not for funding, the bot takes them to the human action flow and suggests setting up an approval call to follow up with questions.
Apply for job
If the persons are looking to apply for a job, the bot takes them to a survey funnel, collects answers, asks them to upload a CV at the end of the survey. Then sends the collected information to the hiring managers.
Preview Template
See how the Financial Service Provider Bot for Messenger is used to drive sales and engage with customers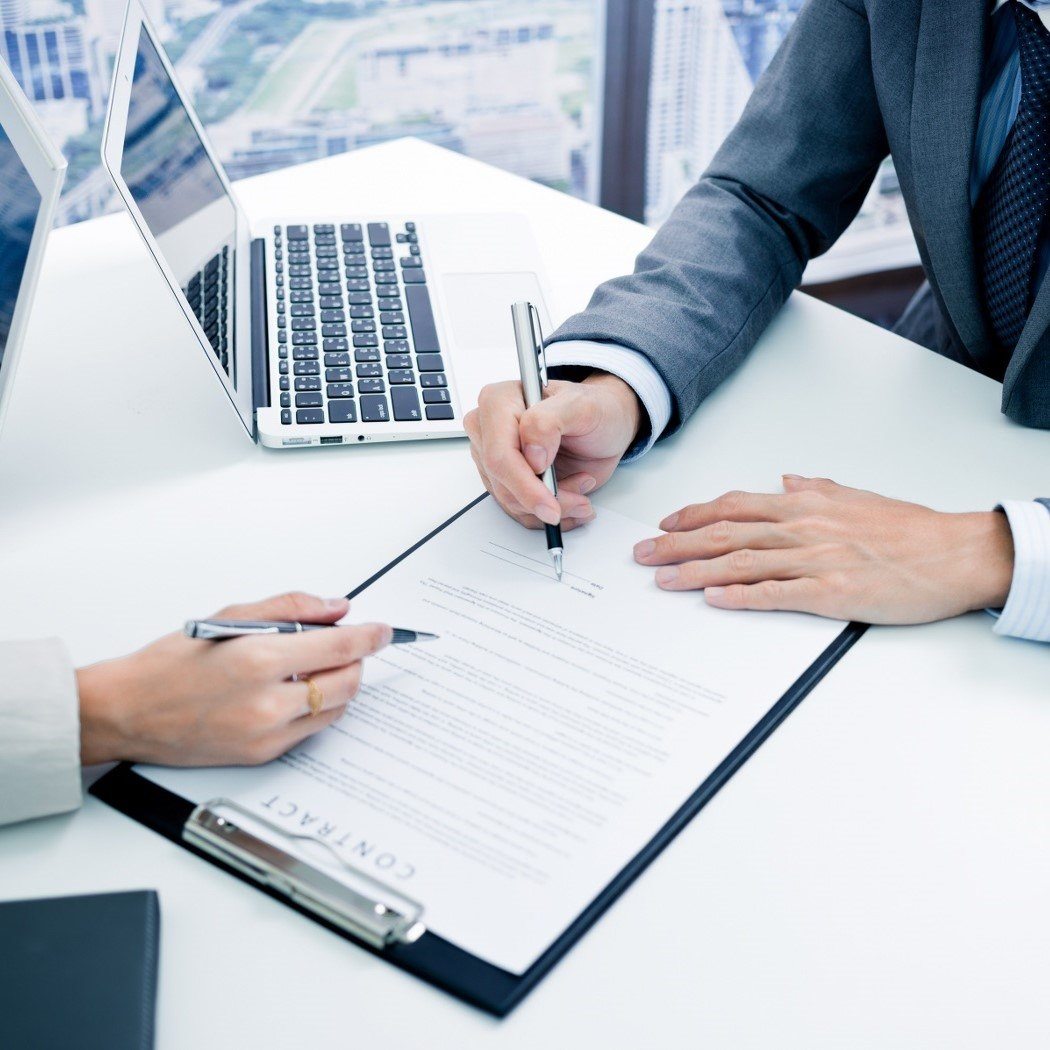 Financial service provider chatbot
Platforms & Integrations
This chatbot can be connected to a variety of apps
Available on ManyChat for Facebook Messenger
Frequently asked questions
Find the answers to common questions about the BotMakers Marketplace
Explore more chatbot templates