Food & Beverage Company Bot for Messenger
Quickly turn page visitors into loyal customers for your food and beverage brand through easy-to-join online promos handled by your Facebook Messenger bot
Online promos are the best way for customers to know more about your brand. This Messenger Bot template sets everything up for you. It lets your customers easily submit their promo entries, while automatically getting them as leads. Everybody wins!
Join in By Commenting
Using ManyChat's "Facebook Comments" growth tool, fans can simply join the promo by commenting on a specific post. It also makes them automatic subscribers, able to receive relevant messages from your brand in the future.
No Limits for Entries
The Messenger bot encourages fans to submit as many entries as they want. The more points they have, the higher their chance of winning – and the more content your brand receives!
Extend Your Brand's Reach
Increase your fanbase's involvement with automatic messages that suggest new submission ideas. Users can also invite their loved ones to join in the fun straight via the Messenger bot itself.
Show Contest Entries
Use ManyChat's global variables to show how many promo entries were submitted.
Get notified anytime
Bot administrators will get an email and/or Messenger notifications when a participant submits a new recipe.
Preview Template
See how the Food & Beverage Company Bot for Messenger is used to drive sales and engage with customers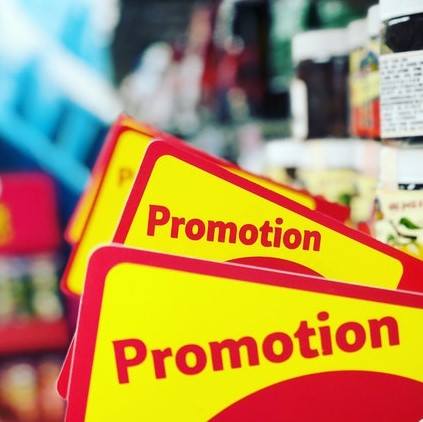 Food and Beverage Company chatbot
Platforms & Integrations
This chatbot can be connected to a variety of apps
Available on ManyChat for Facebook Messenger
Frequently asked questions
Find the answers to common questions about the BotMakers Marketplace
Explore more chatbot templates