Food Delivery Bot for Facebook Messenger
Explore restaurant menu and place your order on Facebook Messenger
Use Facebook Messenger to seamlessly book, order, and pay ahead for your order at the best chain restaurants.
Place an Order
Make a reservation and place your order using Facebook Messenger chatbot.
Explore Restaurant Menus
Browse restaurants and their menus.
Track Order
Keep track of your order in a real-time
No waiting
Dine at home or at the office without waiting.
Live Demo
See how the Food Delivery Bot for Facebook Messenger is used to drive sales and engage with customers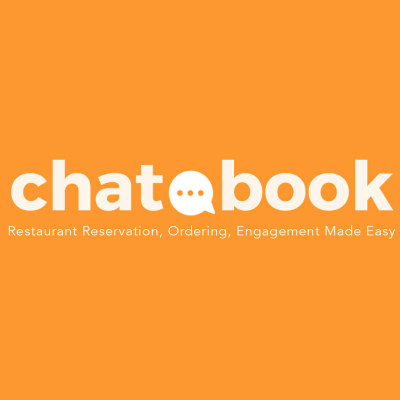 Chatobook - Reservation and Ordering Chatbot for Your Restaurant chatbot
Platforms & Integrations
This chatbot can be connected to a variety of tools
Available on Facebook Messenger
Frequently asked questions
Find the answers to common questions about the BotMakers Marketplace
Explore more chatbot templates