Food Truck Bot for Messenger
Engage with your fans, tell them where your truck will be serving your delicious food, and sell more!
This is the perfect tool to leverage your social media presence and sky-rocket your followers' engagement. Let them know where you'll be, what you'll de serving and drive more sales!
BOOST FAN ENGAGEMENT
Messenger messages get over 80% open rates! This Messenger chatbot is the perfect complement to social media, and to sky-rocket your fan's engagement
GET YOU FOLLOWERS TO COME
Let them know where your truck is every time. Remind them with broadcasts and custom content.
OPTIMIZED UI FOR BETTER RESULTS
We specialize in making our bots user friendly, so your followers will keep coming back for more.
SHOWCASE YOUR CREATIONS
Use Messenger to let your fans know what specials will be waiting for them. Get them hungry and eager to come beforehand!
READY FOR INTEGRATIONS
Do you need more functionalities? This template is ready to be integrated to Zapier and over 1,000 different applications to take care of your specific needs. You can do it yourself, or hire us to customize it for you.
WORKS WITH MANYCHAT FREE
This template has been built with ManyChat, the world's most advanced and user friendly chat bot development software. And all the features are available on the free version, so there are no additional monthly fees for your business.
FREE MANYCHAT COURSE
Buying a template means that you will need to customize it with your own content. Get access to ManyChat's official training course to help you have your chat bot running in no time.
Preview Template
See how the Food Truck Bot for Messenger is used to drive sales and engage with customers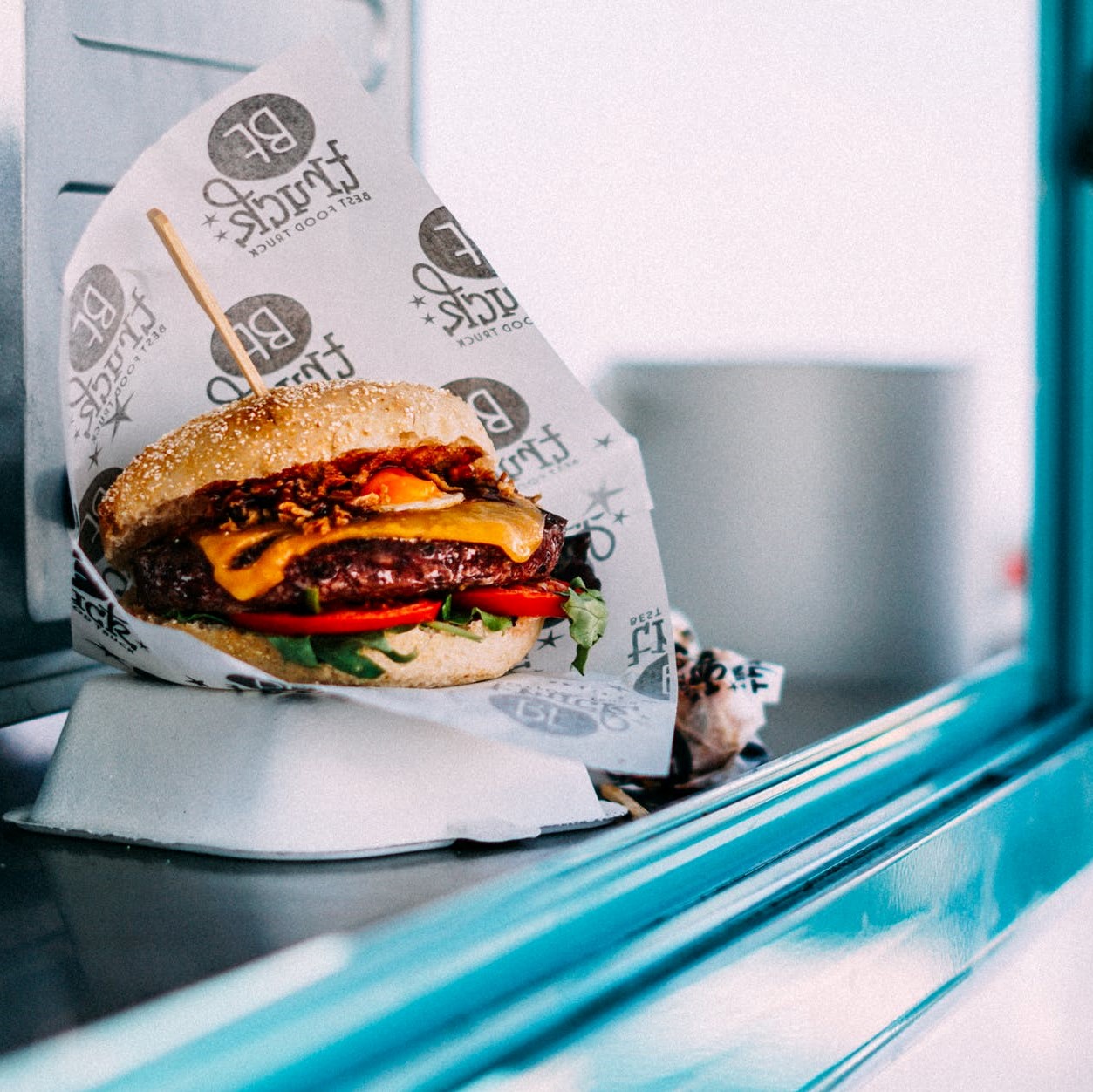 Food truck chatbot
Platforms & Integrations
This chatbot can be connected to a variety of apps
Available on ManyChat for Facebook Messenger
Frequently asked questions
Find the answers to common questions about the BotMakers Marketplace
Explore more chatbot templates