Footwear Store Bot for Messenger
This Messenger Bot is designed to increase your E-commerce profits. It can handle the small tasks, thereby allowing you to focus on more important things
As a successful business owner, everything you need to do is to start an online store and grow sales. Selling online with your e-commerce messenger bot has never been easier, faster and more scalable
Sell Directly in Messenger
The bot allows accepting payments directly inside Facebook Messenger.
Sell Products Online
Leverage your time and streamline your business selling your products online.
Engage Better with Your Customers
Mail feature allows your customers to leave a message when they can't reach you on a live chat, so you won't lose that all important message.
Save Time
The bot is on 24/7/365 which means you can save money on customer service agents.
Easily Join a Chat
Start talking with a lead directly. The bot allows running a chat between a user and a chatbot manager. The manager of the bot will receive a notification in the admin's messenger when a new chat session is started.
Share New Updates
Continually engage and delight customers with useful updates about their purchases.
Preview Template
See how the Footwear Store Bot for Messenger is used to drive sales and engage with customers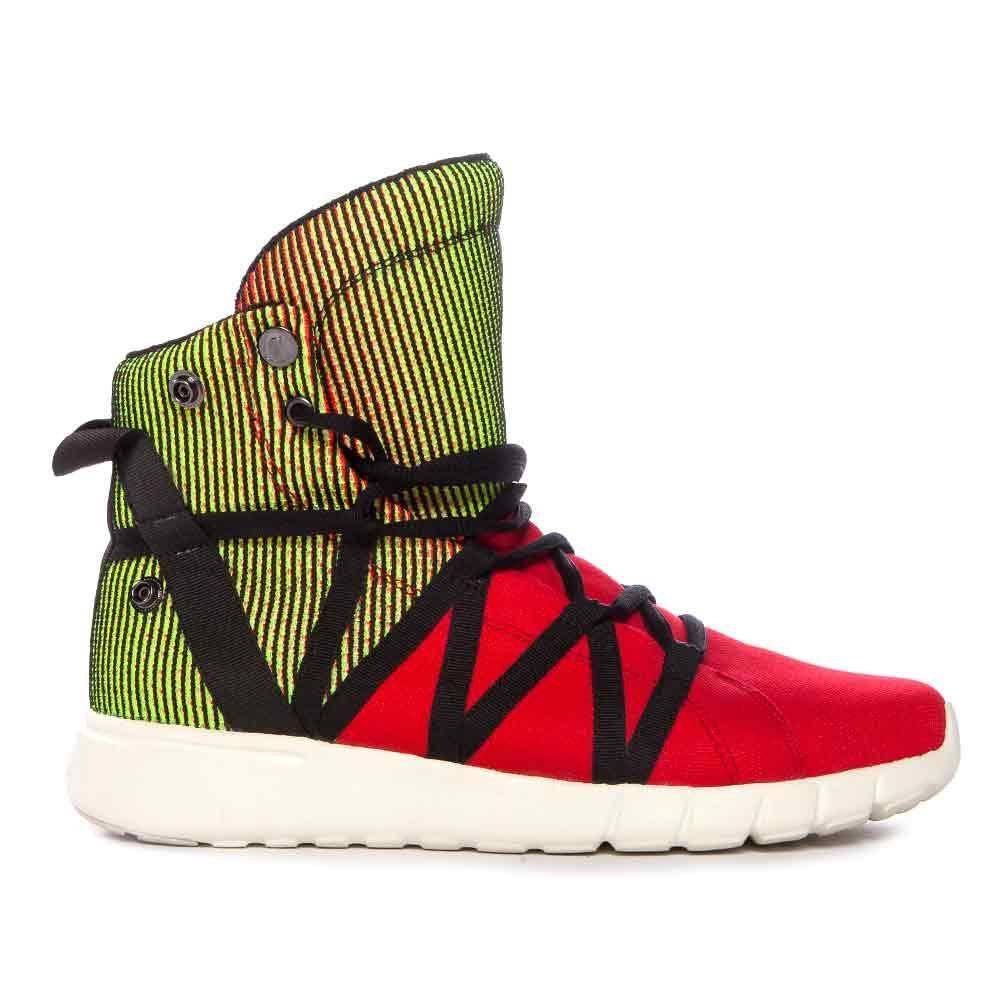 Footwear Store chatbot
Platforms & Integrations
This chatbot can be connected to a variety of apps
Available on , Chatfuel and ManyChat for Facebook Messenger
Frequently asked questions
Find the answers to common questions about the BotMakers Marketplace
Explore more chatbot templates