Free Birthday Cake Chatbot for Restaurants
Invite your restaurant customers to have a free food at their birthday
The restaurant chatbot that asks a user what's his or her birthday. Then, at the day, every year the chatbot sends a push notification and invites the users to the restaurant to have a free birthday food.
Menu
Provide a link to view the restaurant menu
Random Birthday GIFs
Customize the GIFS your restaurant customers will receive at their birthday.
Push-Notifications
Chatbot users get automatic personalized notifications at their birthday.
Autopopulated fields
The chatbot gets first name, last name and timezone automatically from user's profile on Facebook.
Timezone
The birthday notifications are sent at 7:00 AM according to the user's timezone.
Ask for a birthday
The chatbot asks users what's the birthday.
Emoji and GIFs
Emoji and GIFs are used to add some personality to the chatbot and make conversations mroe fun
What You Get
Feel like modifying something in the chatbot? All of our templates were built using Chatfuel without writing code. This means you don't need to have any programming or technical skills to customize them.
Live Demo
See how the Free Birthday Cake Chatbot for Restaurants is used to drive sales and engage with customers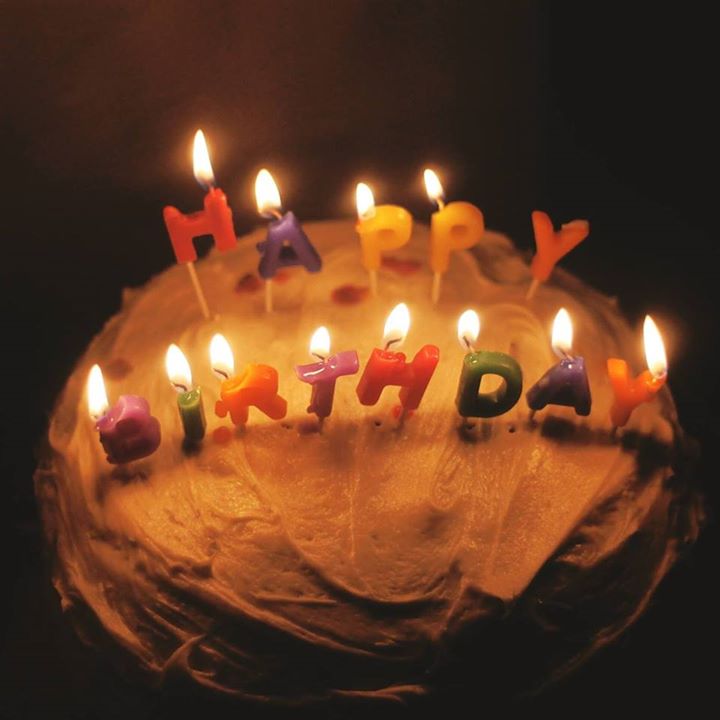 Free Birthday Food chatbot
Platforms & Integrations
This chatbot can be connected to a variety of tools
Available on Facebook Messenger and Chatfuel
Frequently asked questions
Find the answers to common questions about the BotMakers Marketplace
Explore more chatbot templates