Full-Service Sign and Awning Company Bot for Messenger
Attract More Prospects and Turn Them Into Customers. This Bot Will Help to Accelerate Your Sign Company Growth
Use the must-have marketing channel to transform your business. This bot gives you the way to promote a signage business and connect with right and ideal customers
Lead Generation
Gather the necessary information from prospects, schedule appointments and convert them into real customers.
Showcase Your Projects
Convert users to leads faster by showcasing your amazing services and products. You can also keep your customers coming back by sending them new complete projects.
Instant Notifications
Get notified via email and on Facebook Messenger directly as soon as a new customer request a quote.
Save Tons of Your Time
No matter how busy your team is, the bot answers customers questions instantly, 24/7.
Preview Template
See how the Full-Service Sign and Awning Company Bot for Messenger is used to drive sales and engage with customers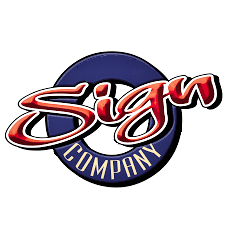 Full-Service Sign and Awning Company chatbot
Platforms & Integrations
This chatbot can be connected to a variety of apps
Available on ManyChat for Facebook Messenger
Frequently asked questions
Find the answers to common questions about the BotMakers Marketplace
Explore more chatbot templates