Health and Beauty Products Bot for Facebook
Use a lead gen quiz inside your Messenger bot to collect more high-value leads… and beyond!
If you want your audience to spend more time on your Facebook page and engage with it, use the quiz as the best social share booster and the best way to obtain the feedback
Collect more high-value leads
Lure new visitors into your funnel in a fun and engaging way and collect high-value leads.
The power of follow-up
Send an automatic follow-up to all participants and learn more about their needs.
Get instant notifications
Bot administrators will get an email and Messenger notifications when participants entered the quiz and leave a phone number or ready to join the meeting.
Preview Template
See how the Health and Beauty Products Bot for Facebook is used to drive sales and engage with customers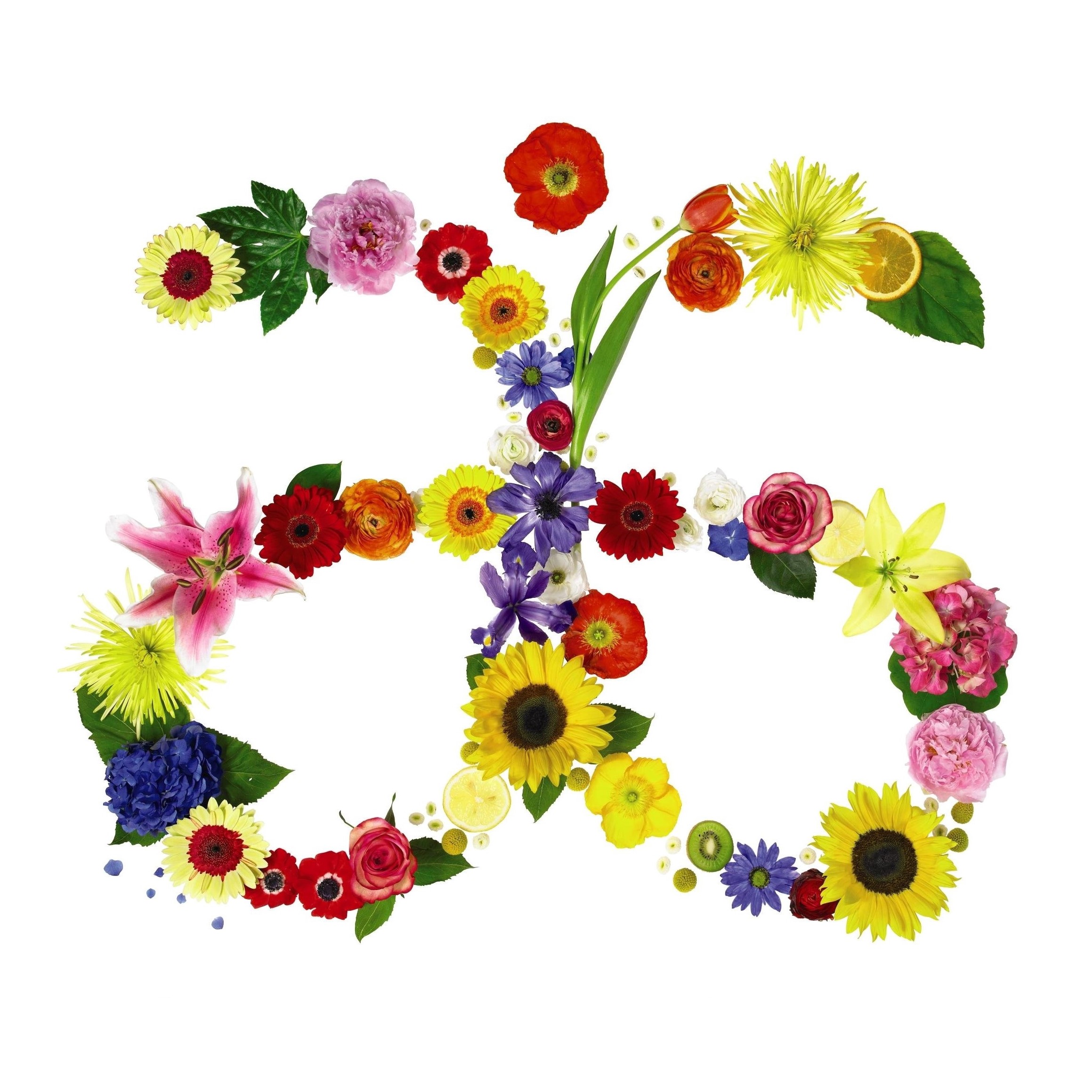 Health and Beauty Products chatbot
Platforms & Integrations
This chatbot can be connected to a variety of apps
Available on ManyChat for Facebook Messenger
Frequently asked questions
Find the answers to common questions about the BotMakers Marketplace
Explore more chatbot templates