Health and Weight Loss Coach Bot
If you're looking to help individuals achieve their long-term goals in weight management and build the best body ever, do it with this bot
With a coach, you will lose weight faster and easier than you ever could by yourself. For the majority of people, exercise alone isn't enough to create long-lasting weight loss and better health. That's where your personal trainer comes in...
Grow Your Audience
Spread the word about your wellness program via your Facebook Messenger audience and watch it grow!
Sell Your Wellness Program
Leverage your time and streamline your business selling your wellness program online.
Subscription
Users subscribed to the bot updates gain access to your latest techniques and methodologies. You in turn become closer to your target audience.
Personalization
Connect with your audience on a higher level and help them achieve their goals by giving them personalized advice.
Preview Template
See how the Health and Weight Loss Coach Bot is used to drive sales and engage with customers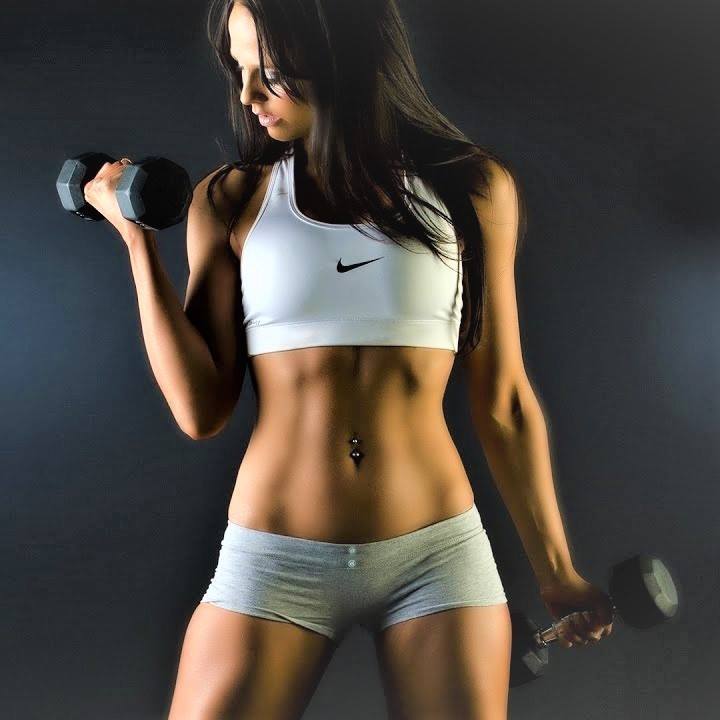 Health and Weight Loss Coach chatbot
Platforms & Integrations
This chatbot can be connected to a variety of apps
Available on , Chatfuel and ManyChat for Facebook Messenger
Frequently asked questions
Find the answers to common questions about the BotMakers Marketplace
Explore more chatbot templates