Instagram FAQ Bot For Facebook Messenger
Handle up to 90% of frequently asked questions on autopilot with Facebook Messenger bot
This Messenger bot is designed for entrepreneurs and small business that sell on Instagram
Artificial Intelligence
We setup more than 20 frequently used phrases and we keywords to answer popular questions.
Drive Engagement on Messenger
The bot is your personal open door to dialoguing with your audience. On Facebook Messenger, your users become your subscribers. Now you can always follow-up with them with promotional and viral content.
Show your customers you really care
Your customers spend tons of time searching for information on your website about shipping, ordering and other. Interacting in a friendly way, the bot makes this information more accessible, saving your customers time and efforts.
Send Promotions
Messenger bot can send promotions and subscription-based messages. By just replacing a link in your Instagram profile you will be able to drive sales and enhance the customer relationship.
Alert anytime
Get notifications and regular updates on how your subscriber base is doing. The bot will send you notifications when users perform specific actions.
Preview Template
See how the Instagram FAQ Bot For Facebook Messenger is used to drive sales and engage with customers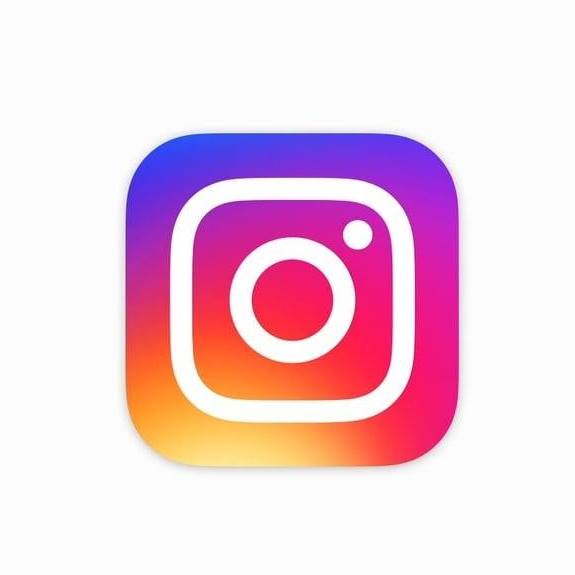 Instagram FAQ chatbot
Platforms & Integrations
This chatbot can be connected to a variety of apps
Available on , Chatfuel and ManyChat for Facebook Messenger
Frequently asked questions
Find the answers to common questions about the BotMakers Marketplace
Explore more chatbot templates