Lead Generation Bot for Doctors
Ask your users to enter a contest for a chance to win free massage sessions
Generate more engagement with special offers and easily get more prospectives and contest entrants. Announce the winner every month (or every week) using the broadcast feature and make existing subscribers participate in the contest one more time
Drive your website visitors
Use ManyChat Growth tool to show a pop-up window and make your website visitors enter the bot.
Generate leads with the referral contest
Reach more prospective customers with the time-bomb special offer.
Automatic follow-ups
The bot segments visitors and sends two different follow-ups to entrants who didn't sign up for the contest or didn't invite their friends to join to increase engagement.
Earn bonus points
Let you entrants share this promotion with friends, earn bonus points and increase chances of winning the contest.
Send notifications to admins
Admins will get an email or Messenger notifications with the information collected by the bot.
Smart audience segmentation
The bot checks if the entrant shared a contest with friends, records the data and sends the data to admins. If the entrant didn't have a chance to share, the bot sends a follow-up to verify the information.
Preview Template
See how the Lead Generation Bot for Doctors is used to drive sales and engage with customers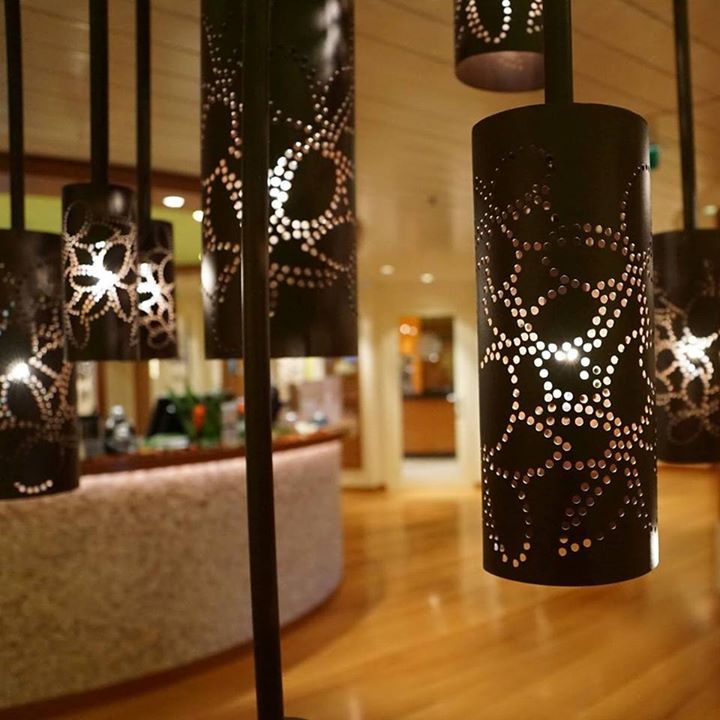 Lead Generation Funnel for Doctors chatbot
Platforms & Integrations
This chatbot can be connected to a variety of apps
Available on ManyChat for Facebook Messenger
Frequently asked questions
Find the answers to common questions about the BotMakers Marketplace
Explore more chatbot templates