Lead Generation Bot for Full-Service Accounting Firms
A Messenger bot funnel that converts cold leads to prospects
The bot is designed to help CPA accounting firms acquire new leads who need their taxes done and convert them to customers on autopilot
Educate Prospects and Convert Them Into Warm Leads
Use an educational funnel to let your prospects understand how you can help with their accounting needs and how valuable your professional experience in assisting can be.
Automated Follow-Up
With more leads, more engagement, and automated follow-up, you will require no extra work from you. The bot will send an automatic follow-up to users who didn't have a chance to complete a request and increase conversion rates.
Alert Anytime
Get Messenger notifications whenever prospects show interest and ready to get in touch.
Spread the Word About Your Services
Engage prospects 24/7 with the information about the services they need and want to share with others.
Personal Assistant Available Anytime
Instantly and effectively helps your business working 24/7/365.
Preview Template
See how the Lead Generation Bot for Full-Service Accounting Firms is used to drive sales and engage with customers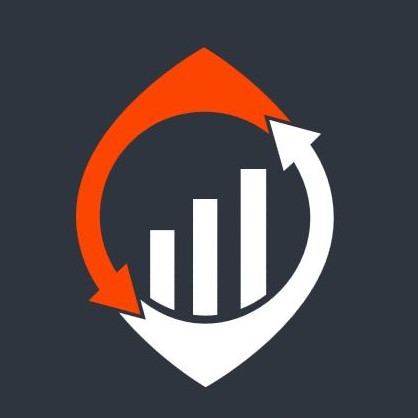 Full-Service Accounting Firm chatbot
Platforms & Integrations
This chatbot can be connected to a variety of apps
Available on ManyChat for Facebook Messenger
Frequently asked questions
Find the answers to common questions about the BotMakers Marketplace
Explore more chatbot templates