Lead Generation Bot for Insurance Brokers
Insurance companies can now have a smarter and faster way to convert leads into loyal clients via their very own Messenger chatbot
Let a chatbot help your customers choose the right insurance plan for them, ask the right questions, and collect and store them for you. With it as part of the team, the agents have more time to contact and close more sales!
Lead Generation Made Easy
The chatbot asks the right questions to your potential clients and validates each lead as well. With more info on hand, agents are better equipped to provide the right quote or strike the right conversation.
Audience Segmentation
The bot organizes your users based on how they conversed with your chatbot, with a group made specifically for those who didn't complete the questionnaire. This helps you communicate the right message to the right person at the right time.
Maximize Your Time by Automating Your Business
With a chatbot handling most of the repetitive tasks of getting leads, your agents have more time contacting customers and closing deals, increasing your sales in the process.
Instant Notifications
Get notified whenever a customer completes the form via email so that you don't lose precious time closing that deal.
Preview Template
See how the Lead Generation Bot for Insurance Brokers is used to drive sales and engage with customers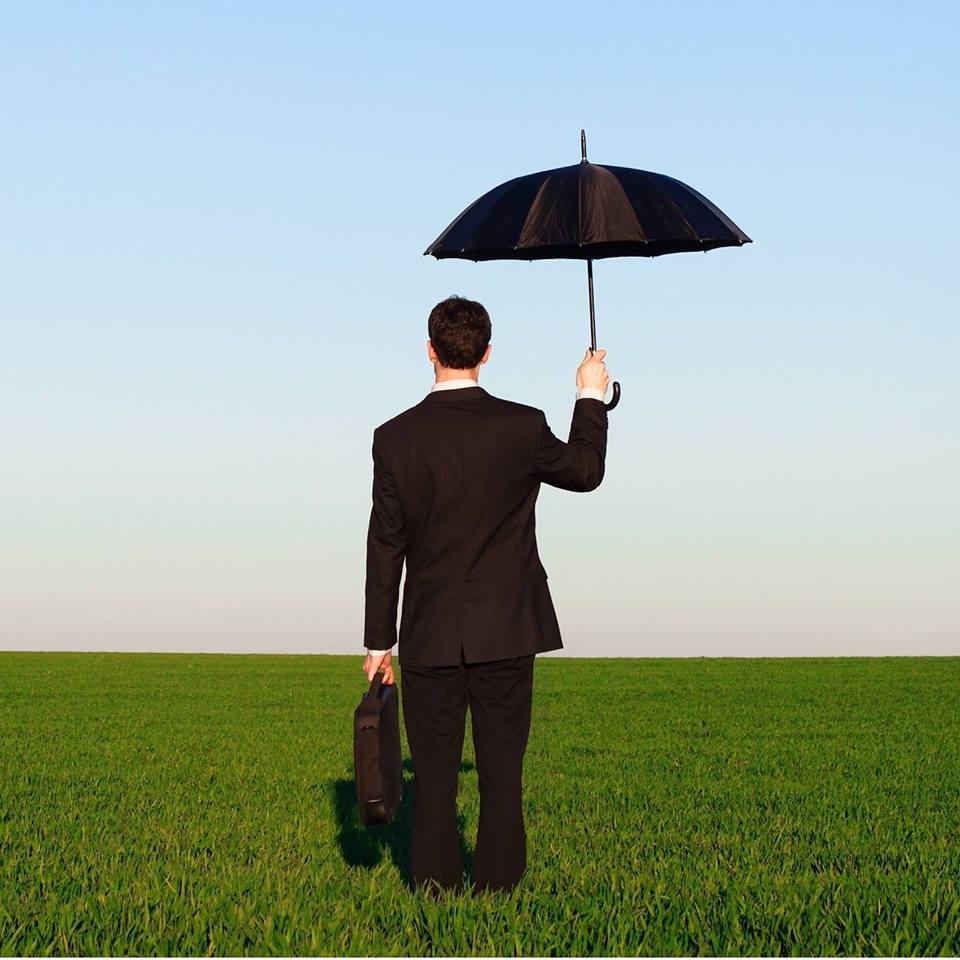 Lead Generation Bot for Insurance Brokers chatbot
Platforms & Integrations
This chatbot can be connected to a variety of apps
Available on , Chatfuel and ManyChat for Facebook Messenger
Frequently asked questions
Find the answers to common questions about the BotMakers Marketplace
Explore more chatbot templates