Lead Generation Bot for Roofing Companies
Make it easier for your customers to get online estimates and quotations scheduled at your convenience. Generate commercial and residential leads for your roofing business on autopilot
Set up Facebook Ads, target homeowners in the areas affected. They will be far more likely to message you if they see your ad right after their roof is damaged. Offer a free hail inspection. Many people may have no idea their roof is in need of repair
Lead Generation
Generate leads and modify them based on their preferences. Build further conversations depending on the client's answers.
Turn Visitors into Customers
The bot runs the survey and collects data for the future direction of content. Data populates automatically in Google Sheets.
Instant Notifications
Get email and Messenger notifications with the information gathered from users and contact details.
Preview Template
See how the Lead Generation Bot for Roofing Companies is used to drive sales and engage with customers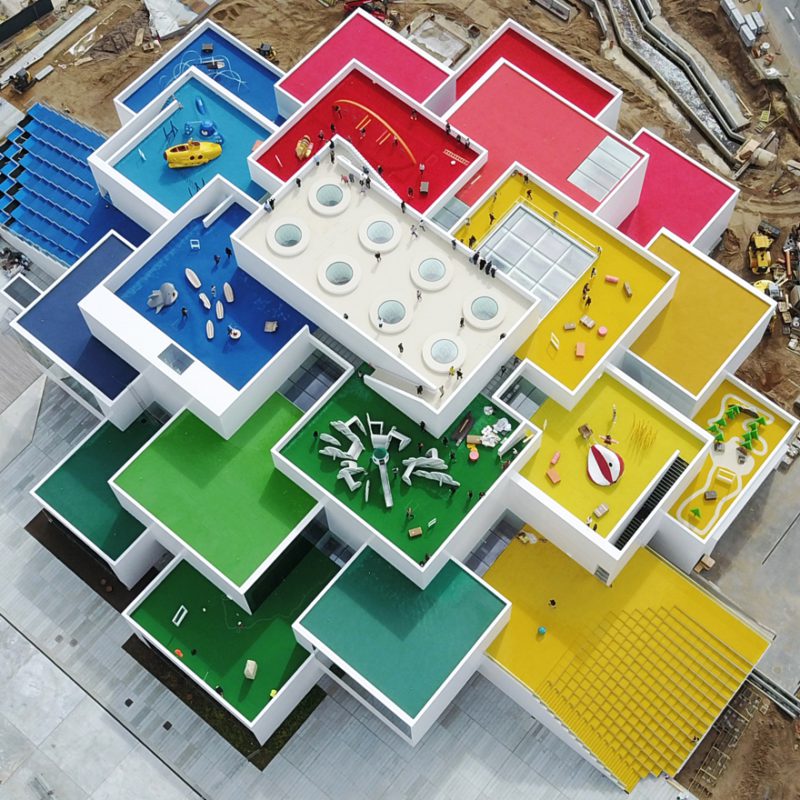 Roofing Company chatbot
Platforms & Integrations
This chatbot can be connected to a variety of apps
Available on Chatfuel, ManyChat and MobileMonkey for Facebook Messenger
Frequently asked questions
Find the answers to common questions about the BotMakers Marketplace
Explore more chatbot templates