Lead Generation Bot Template for Sales Coaches and Trainers
Are you a successful businessman who wants to change lives of others for the better? If the answer is YES then this template is perfect for you
Show your fans you care about them! Support their efforts with daily motivational quotes and inspire them with your stories
YouTube Channel Subscription
Keep your fans updated on the new videos from your YouTube Channel
Learn about your visitors with Zapier
Learn who uses your chatbot to fine tune your content according to your audience
Check my blog
Don't let your subscribers miss your recent blog updates. The special button to check your blog is included
Learn more about me
Insert your picture and your biography to inspire your fan with your life story
Daily Quotes
Show your fans you care about them every day with motivational quotes or let them get a random one from you from a collection of 75 possible quotes!
Subscribe/Unsubscribe
All required blocks are pre-built.
Phone number & email
You can add your phone number and email so your subscribers can reach you directly
What You Get
Feel like modifying something in the chatbot? All of our templates were built using Chatfuel without writing code. This means you don't need to have any programming or technical skills to customize them.
Live Demo
See how the Lead Generation Bot Template for Sales Coaches and Trainers is used to drive sales and engage with customers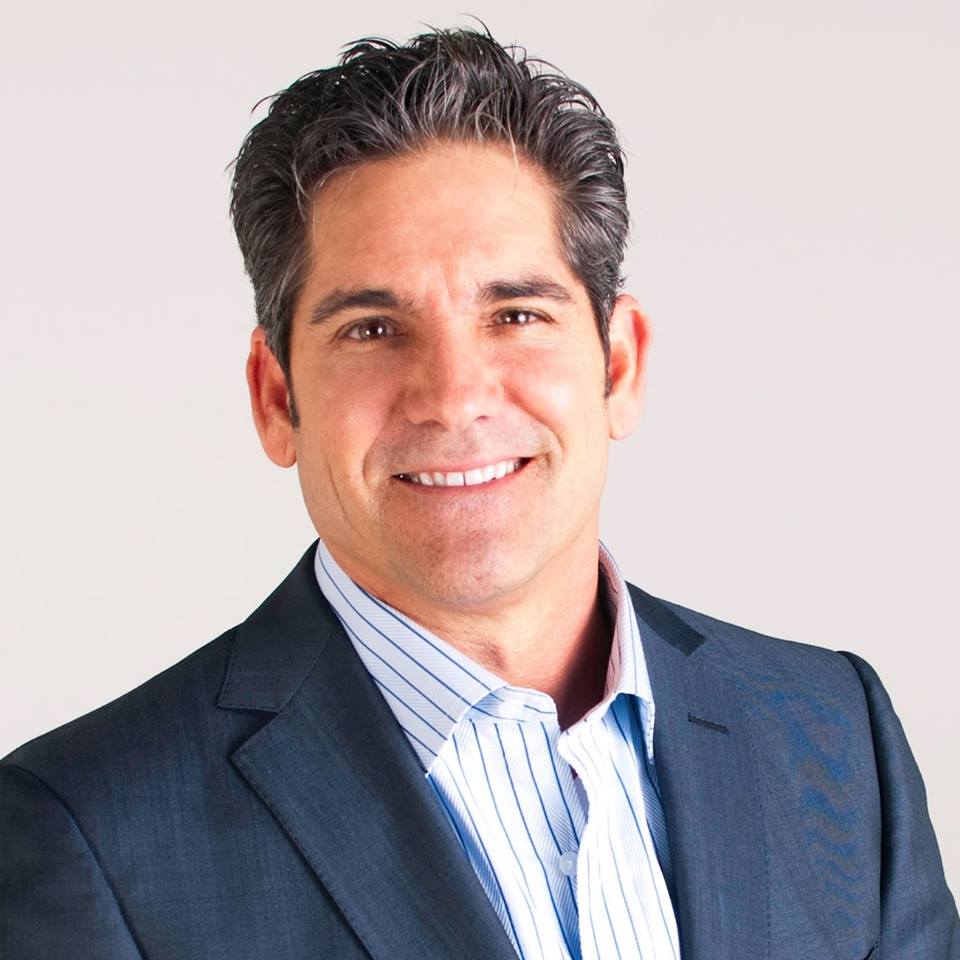 Influencer like Grant Cardone chatbot
Platforms & Integrations
This chatbot can be connected to a variety of apps
Available on Facebook Messenger and Chatfuel
Frequently asked questions
Find the answers to common questions about the BotMakers Marketplace
Explore more chatbot templates