Loan Calculator Bot for Messenger
Let Your Customers Have Instant Access to Your Tools and Get the Best Rates
A mortgage is a massive financial commitment, so your customers need to know how much it's going to cost - and you'll always be here to help as the mortgage sales professional. The bot allows homebuyers to utilize a mortgage calculator and view the amortization of a home loan right within Facebook Messenger
Purchase and Refinance Calculators
Before you decide to purchase or refinance a property, make sure it's financially feasible. The bot provides a wide range of calculators for you... Just plug in your figures and see if it all adds up.
Send More Quotes - Get More Clients
Your customers know that it's important to work with a professional well versed in the jumbo market. Lead generation is what you need the most and that's the primary goal of the bot... Once the calculations are done, the bot pushes users to request a quote, so you will always be here to help get the best rates and the best loan programs that meet your clients' needs while closing on time.
Step-by-Step Instructions
The bot calculates payments using Javascript codes connected via Zapier. Having issues recreating the bot in your account? You'll find a step-by-step guide with videos, screenshots, formulas, etc., designed to make the installation process as simple as possible.
Preview Template
See how the Loan Calculator Bot for Messenger is used to drive sales and engage with customers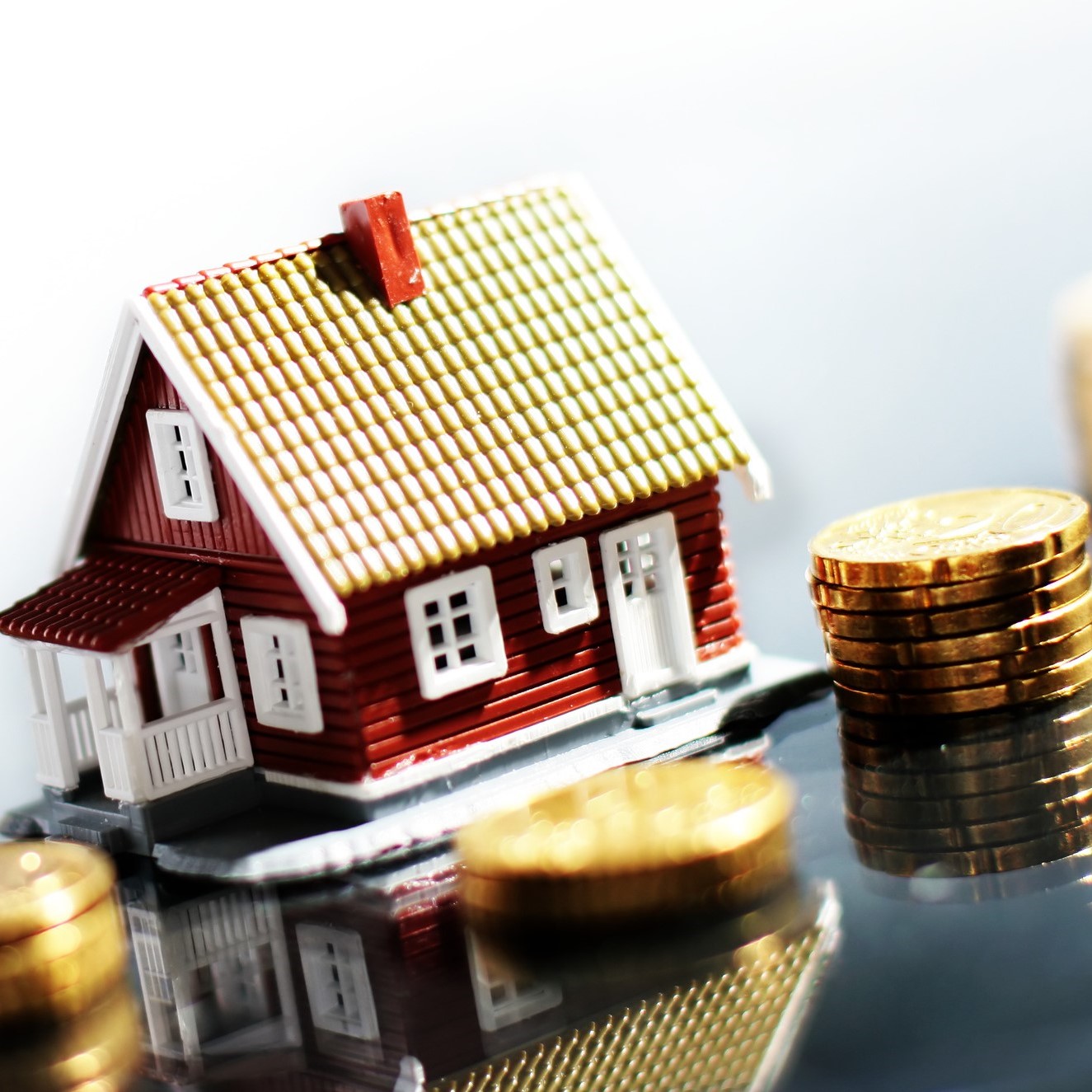 Loan Calculator chatbot
Platforms & Integrations
This chatbot can be connected to a variety of apps
Available on ManyChat for Facebook Messenger
Frequently asked questions
Find the answers to common questions about the BotMakers Marketplace
Explore more chatbot templates